Police took Sandeep to custody, and he collapsed on the way to station
He was rushed to hospital and doctors declared him brought dead
Relatives alleged that the youth died of police torture
A 28-year-old picked up by police, allegedly after drinking alcohol in public place collapsed and died in police custody. He was taken to the police station following a complaint from officials of Agriculture Department, that a group of persons are using the seed farm at Beerinthavayal their drinking base.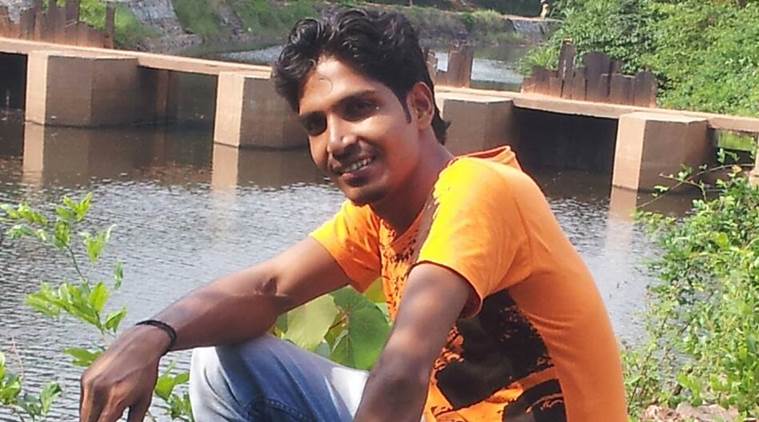 On seeing police officers, five persons, who had gathered there, attempted to escape. However, Sandeep, an autorickshaw driver fell down, and police took him to the station. On the way he collapsed and was rushed to the General Hospital where doctors declared him brought dead, Kasargod sub-Inspector Ajith Kumar said. 
 
Police suspect that the youth died of cardiac arrest, but his family members alleged that he died of police assault. Sandeep's brother alleged that police kicked Sandeep on the way to police station. 
 
However, police rejected allegations and said the Agriculture Department officials could testify that the suspect was not assaulted.