Yeddyurappa kickstarts BJP's new Karnataka strategy with focus on BBMP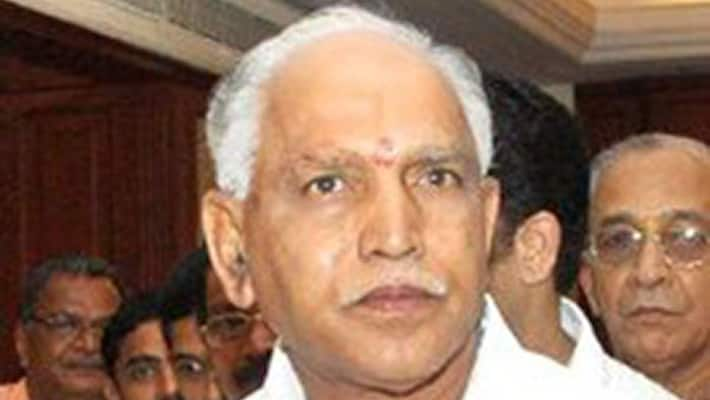 Karnataka State BJP, under their new state party president B S Yeddyurappa, is all set to highlight issues in the BBMP, which is presently run by a Congress-JDS alliance.
"There is absolute poor administration. The BBMP is wrongfully taxing Bengaluru residents to put money in its account," said BJP Spokesperson, S Suresh Kumar. "The BBMP should have applied a 20% tax for residential buildings and a 25% tax for commercial buildings. But the property tax has been revised to over 100%," he added. 
The BJP will also demand an extension on the rebate of five percent on property tax and question the BBMP's failure with regards to solid waste management, leader of opposition in the BBMP Council, Padmanabha Reddy said.
The Karnataka state BJP under the leadership of B S Yeddyurappa is all set to bring up the issues on May 3 as a joint operation of all party leaders
Last Updated Mar 31, 2018, 6:48 PM IST