Writer NS Madhavan takes a dig at Sreesanth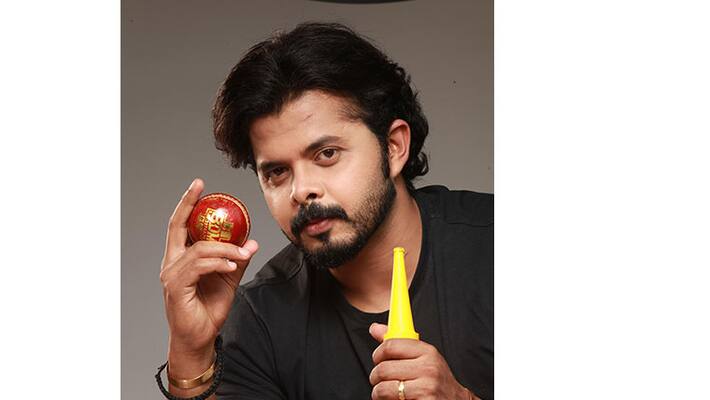 Cricketer-turned-politician Sreesanth's statement on Asianet News Online Facebook Live on Tuesday elicited a mixed response. 
BJP state president Kummanam Rajashekharan is like Sachin Tendulkar, Sreesanth told Asianet News Online. 
 
 Malayalam writer NS Madhavan's witty take on this statement has created a buzz among the netizens. 
 
കുമ്മനം സച്ചിനെപോലെയെന്ന് ശ്രീശാന്ത്‌. ഇങ്ങനെയൊക്കെ പറയാൻ തുടങ്ങിയാൽ ജനം ഹർഭജനാകും.

— N.S. Madhavan (@NSMlive) April 28, 2016

"If Sreesanth starts talking like this,  people will become Harbhajan," Madhavan tweeted, apparently referring to the infamous IPL slap gate. 
 
Last Updated Mar 31, 2018, 6:48 PM IST