Won't vote till Jisha gets justice: Resul Pookutty
Earlier in the day, Pookutty had announced that he supported the online campaign in Kerala that called for a boycott of the upcoming Kerala polls in the wake of rape and murder of the Dalit woman. He has now announced that he won't vote in the upcoming Kerala elections till justice is served to Jisha.
Speaking to a television channel, Pookutty said that "Netas only know votes and have to react in a language they understand. So I won't vote till Jisha gets justice."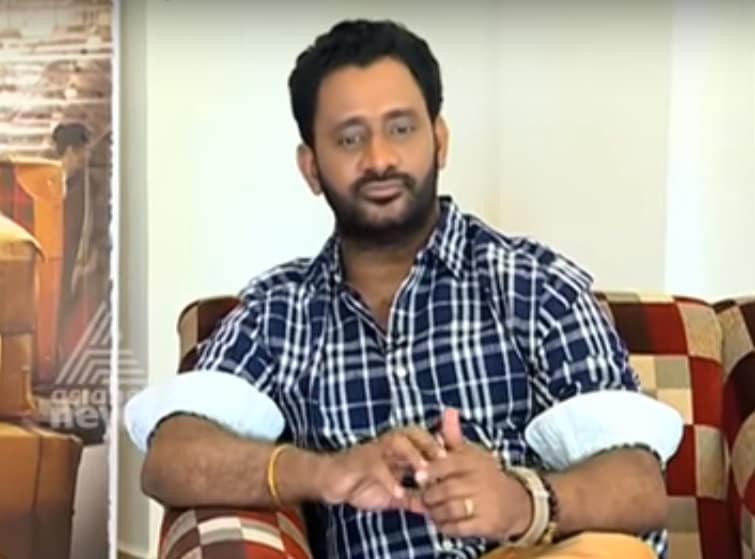 Hitting out against the state police, Pookutty said that the "Police probe was very shoddy...their inquest report didn't even mention wounds." The police have messed up the case as they didn't follow proper procedures, Pookutty added.
Stating that that crime against was women not taken seriously anywhere in the country, he questioned: "What kind of society are we becoming?" "I also have a daughter, I feel scared for her," he added. 
Pookutty, who last month won the best sound award for documentary India's Daughter at the Motion Picture Sound Editors' 63rd annual Golden Reel Awards also exhorted that the media to wake up. "There was no media coverage for Jisha case for four-five days. This case is a wake-up call for media as well."
Last Updated Mar 31, 2018, 6:58 PM IST