BJP Kerala secretary favours women's entry to Sabarimala
The majority of the men visiting the Sabarimala temple is not observing 41-day penance: K Surendran
The state secretary said the temple must be kept open through out the year if it will help to reduce the rush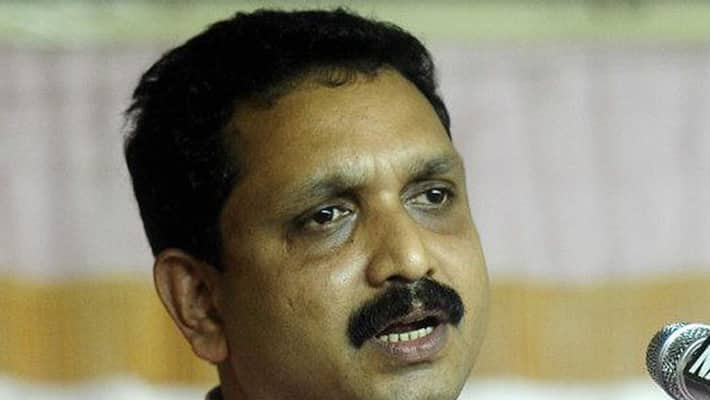 Amid a debate over granting permission for women of all age groups to enter the Sabarimala Ayyappa temple in Kerala, BJP state secretary K Surendran made a Facebook post favoring women's entry at the hill shrine. His opinion contradicts the stance of  BJP state president Kummanam Rajasekharan - who objected to women's entry in the name of customs and traditions. 
Read more: Temple entry: Who are you to decide on Sabarimala matters? BJP retorts
Surendran said that menstruation is a natural phenomenon and it is this process that helps to sustain human species. Devotees are supposed to observe 41-day penance for the pilgrimage. As women undergo menstruation in every 28 days they won't be able to observe this. But, the majority of the men visiting the temple do not observe the penance, he said in his Facebook post. 
 
Surendran said the Hindu society has always accepted logical changes. The temple must be kept open throughout the year if this will help to reduce the rush, he said. 
The RSS central unit had earlier said that women must be allowed to enter the temple like men and barring entry in the name of a thousand-year-old custom does not make any sense. 
 
The ban became a controversy after a group of lawyers questioned the practice in Supreme Court. The LDF government has clarified that it will not take any decision hurting the sentiments of devotees.  
Read more: Sabarimala women's entry: Kerala to conduct opinion poll
Last Updated Mar 31, 2018, 7:06 PM IST