Women's entry at Sabarimala will set a wrong precedence: Devaswom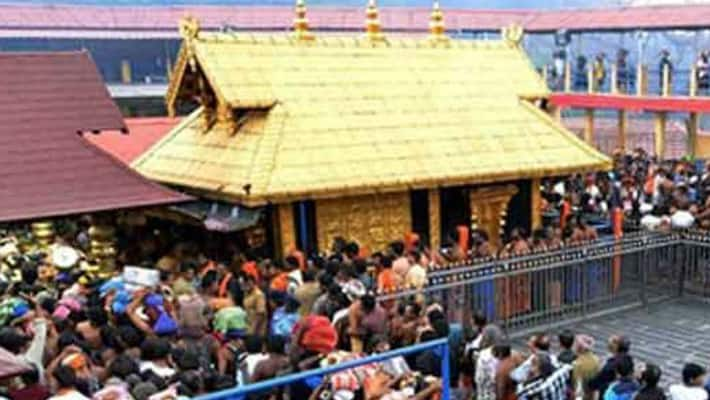 Allowing women aged between 10 and 50 years at Sabarimala temple will set a wrong precedence, Travancore Devaswom Board (TDB) has stated in an affidavit submitted to the Supreme Court.
 The counsel for the Devaswom Board that manages the forest shrine in Pathanamthitta district informed the court that such a move would adversely affect the age-old rituals and beliefs of religious institutions of all faiths. He made the submissions during the hearing on a petition seeking permission for women to enter Sabarimala temple. 
Nobody, including the court, can question the custom and faith. Matters like permitting entry for women at Sabarimala should not be decided inside courtrooms.  The faith of devotees must be considered in such cases, he said. 
Only women between 10 to 50 years are barred from entering the temple. Hence it can not be considered as discrimination against women in general.  Any rule against the custom would adversely affect religious institutions of all faith, the TDB pointed out. 
The court, however, observed that the differentiation between men and women must withstand constitutional scrutiny.  
Last Updated Mar 31, 2018, 6:52 PM IST