Women feel unsafe to step out on roads: IUML president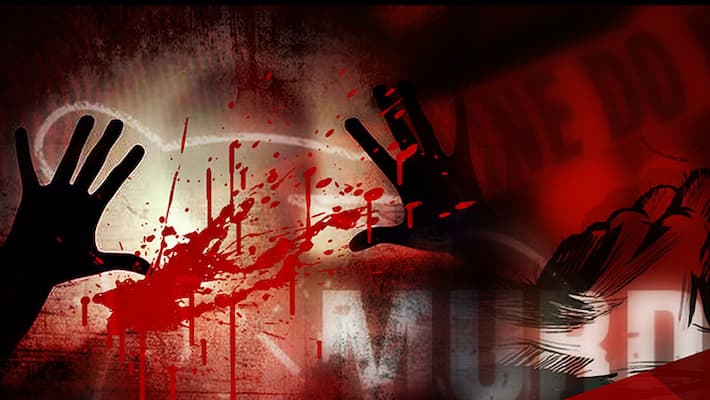 Commenting on the gruesome murder of Jisha in Perumbavoor, Indian Union Muslim League's (IUML) Vanitha, League state president Kamarunnisa Anwar said failure to strictly implement law has led to a rise in crime against women in Kerala. 
"Women are not safe inside their homes, workplaces or vehicles, they fear to step out on the road, many times the culprits get away without proper penalty," said Women's League state president, Kamarunnisa Anwar.
Calling it an extremely dangerous example and encouragement for others to follow, she said, such deadly criminals should be given capital punishment and it is saddening to see that the unfortunate incident is used as a political tool by parties."
Last Updated Mar 31, 2018, 6:37 PM IST