Women entrepreneur group to solve residential woes of single women in the state
The initiative is named 'Bridge'.
'Bridge' provides accommodation facility for women in three categories
Women can chose stay facility according to their budget.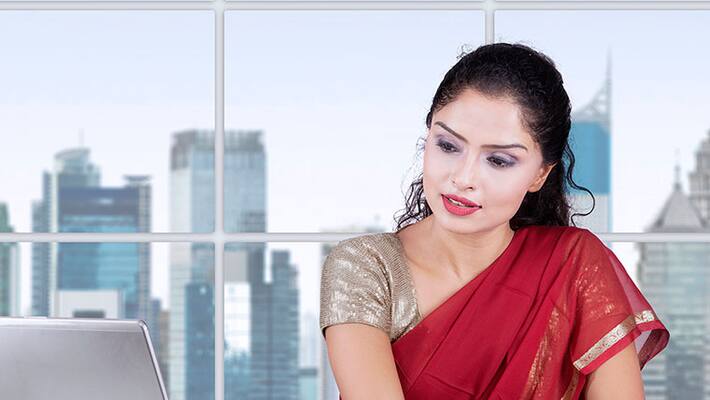 If you are single and new to the state, looking for a decent accommodation facility in Kerala would be a harrowing experience.The hunt becomes even more challenging if you are a bachelorette.

Many women who arrive in the state for professional reasons find stringent conditions imposed by landlords and infinite queries on whereabouts and marital status a big turn off. Now, a group of women entrepreneurs have come forward to resolve the misery.

Women's Business Incubation Programme (WBIP) that helps women start their own ventures have formed a group to provide accommodation facilities for ladies who arrive in the state for an extended stay. The initiative, 'Bridge' help women avail accommodation facilities in three categories- basic, standard and premier.

The basic provides hostel like facility for those who are on a shoe string budget. The standard arrangement is ideal for working women who want to have their own independent space with limited amenities, and the premier is for corporates who can afford service apartments.
The rent ranges from ₹ 3,500 to ₹ 90,000 per month. 

Dhanya Raman, one of the members of WBIP is managing a hostel at Jawahar Nagar that provides accommodation to 50 women. Another member Soumya has also rented out her apartment at GPO for working women. Asha Jomis, who is the founder of WBIP says their next aim is to bring the facilities under an online platform.
Last Updated Mar 31, 2018, 6:42 PM IST