Women can work at night in Bengaluru, but is the city safe?
The Shops and Commercial Establishments Act, 1961 and the Factories Act 1948 have been amended.
Till now, only IT and ITES sector could appoint women in night shifts in Karnataka.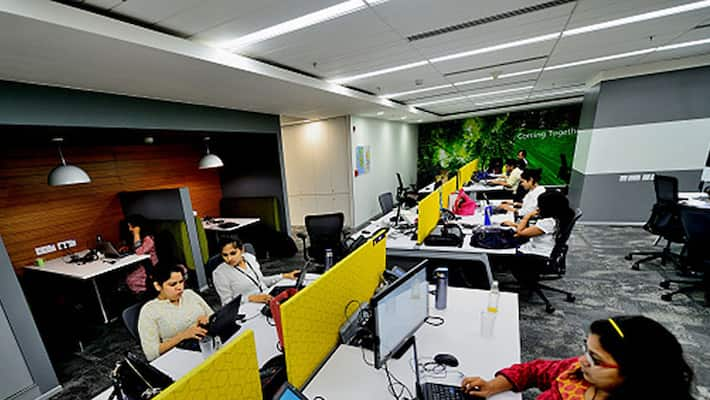 Women working in the IT companies in Bengaluru till wee hours in the night, is not a new thing. One actually will be surprised to know that no other sector was allowed to appoint women employees for the night shift in Bengaluru.
It is time bid good bye to the old law and welcome the new one as Karnataka government got rid of the restrictions in order to provide equal opportunities for women in all possible sectors. The Shops and Commercial Establishments Act, 1961 and the Factories Act 1948 have been amended.
It is indeed a wonderful initiative taken by the Karnataka government under circumstances when women have been fighting for equal rights in India and many other third world countries for quite some time now.
Everyone may hail the decision of the Karnataka government but what about the women's safety and security? Did the government take some steps to make it safer for women working in the night?
A 26-year-old woman working in the IT sector in a well secured Tech Park in Whitefield area in Bengaluru was recently groped inside the campus by some men. The woman did not want to disclose the identity while speaking to Asianet Newsable.
This was just an example for the state government so that along with amending the old Acts of 1948 and 1961, they also give importance to women's safety across the state.
However, in order to work in the night shift a woman would be provided with written consents, provision of separate loos, first priority in pick-up and drop and few other facilities. But does that ensure all kinds of safety?
Nonetheless, the idea behind this wonderful initiative is indeed great. But this law can also be misused when restaurants, night clubs and bar owners might just start appointing women (places which are allowed to be open till late). Who will be keeping a watch on this law? Is there a way through which the state government will monitor the entire situation flawlessly?     
We can only let time do the talking!
Last Updated Mar 31, 2018, 6:34 PM IST