Shocking! Women sedated and abused in private old-age homes in Kerala
Former Kerala Minister MK Muneer submitted a report on the shocking instances of sexual abuse of elderly in old-age homes.
Minister KK Shailaja promised stern action against the culprits and the institutions.
As many as 577 private old-age homes shelter 17,237 elders in the state.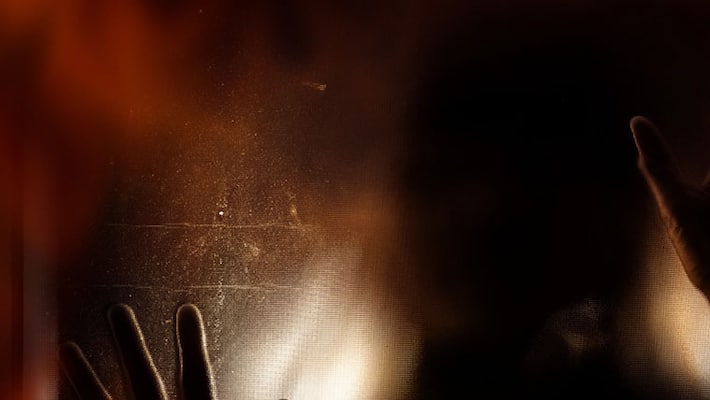 The Kerala Assembly listened with shock and disbelief when former Social Justice Minister MK Muneer submitted a report on old-age homes in the state.  Senior women are not safe in private shelters for the elderly, and they are subjected to sexual exploitation in these institutions, he said referring to a report by a group that undertook a secret investigation into the functioning of old-age homes in the state. 
Senior women are sedated and sexually abused in old-age homes. A relative continuously raped an 85-year-old woman in one of the old-age shelters. Serious crimes against women are taking place in these institutions, Muneer said. Even though complaints were raised with Revenue Officials, they failed to take heed, the IUML legislator from Kozhikode alleged. He also handed over the report, the evidence and details of the group that investigated the crimes to Health Minister K K Shailaja. 
Related: Outrageous! 90-year-old cancer patient raped at Knifepoint in Kerala
It is a shocking disclosure, said Chief Minister Pinarayi Vijayan after listening to Muneer. The government will seriously consider the report and initiate an inquiry, he added.  
Minister Shailaja said that a special team would investigate the incidents. These shocking revelations are symptoms of changing lifestyle and values. The government has not received any complaints on private old-age homes. But that doesn't mean that such crimes do not take place. A comprehensive inquiry will be made into the functioning of the old-age homes. 
There are 17,237 elders living in 577 private old age homes in the state. As many as 16 old-age homes are functioning under the Social Justice Department. The minister assured that the government will take steps to ensure that they adhere to the regulations in place. She also warned stern action against violators. 
Last Updated Mar 31, 2018, 6:40 PM IST