Woman stuck to car bonnet, body dragged for 2 kms in Telangana
In a tragic turn of events, a woman was killed in a car accident and her body was dragged for 2 kms stuck to the car bonnet.
The incident took place in Telangana.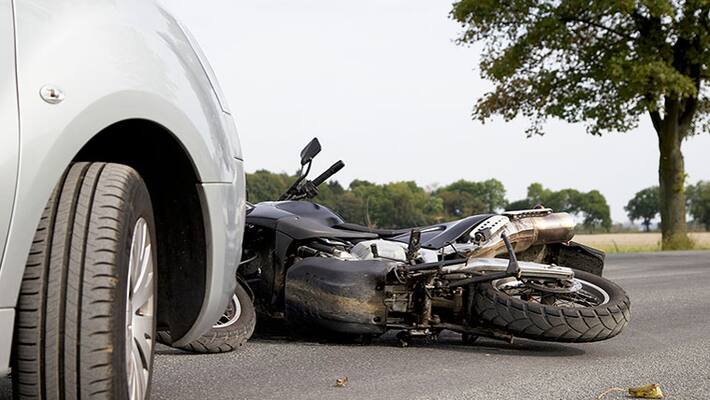 After the crash, Maheshwaramma's body was stuck to the bonnet of the car and was dragged for almost 2kms before the driver panicked and fled. 
Maheshwaramma's husband, Turpu Siddilingam fell off the bike after the crash. He has been sent to Hyderabad for critical care as his situation continues to remain grave.
The car was a Hyndai i-10 registered in Andhra Pradesh.
Maheshwaramma's body was sent for autopsy. 
Last Updated Mar 31, 2018, 7:03 PM IST