Woman slashes husband's finger for checking her phone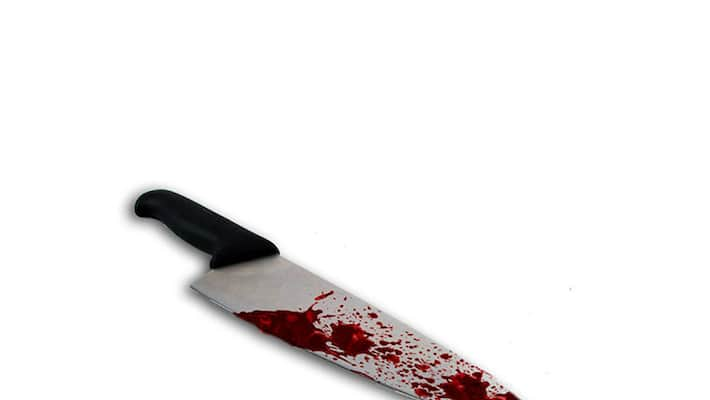 Chandrakanth Singh and Suneetha have been married for seven years and live in an apartment in Kaikondanahalli in Sarjapur.
The husband told the police that his wife Sunitha, who used to work in a private school, recently stopped going to work and spent most of her time on the phone. The couple, which hails from Bihar, also has a six-year-old son.
After getting suspicious over her behaviour, Singh checked her phone and found some inappropriate messages. He then confronted her about the messages, following which he slapped her. An enraged Sunitha then attacked him with a knife.
The wife later went and filed a domestic violence complaint against him.  The HSR police, however, later informed that couple's parents about the incident, and have not registered a criminal complaint after the couple promised to work on its marriage.
 
Last Updated Mar 31, 2018, 6:57 PM IST