Woman sexually abused minor girl in the disguise of man in Kochi
Sini used to write love letters to the minor under the name Saneesh
Parents approached Childline officials after finding the love letters in girl's bag
On investigation it was found that the culprit was a woman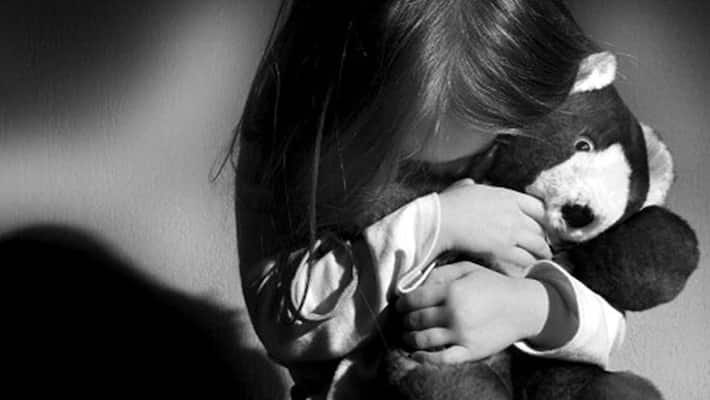 In a shocking incident, Kerala police arrested a woman in Kochi on charges of sexually abusing a minor girl in the disguise of a man. The woman was arrested following a tip-off from Childline officials. 
 
Sini alias Chinnavi, 26, allegedly befriended a 12-year-old girl several times after befriending her in the disguise of a man. Childline officials informed police officials that the woman abused the minor several times. 
 
Though the girl objected to the advances of Sini, the woman threatened her with publishing obscene photographs. The minor was frightened and remained silent and the woman continued to exploit her, the police said. 
 
The incident came to light after the girl's parents found love letters of Sini from the bag of the minor. She had written letters under the name Saneesh. Parents then approached Childline and filed a complaint. On investigation, it was found that the culprit was a woman. 
Last Updated Mar 31, 2018, 6:54 PM IST