Woman arrested for 'kidnapping' her teenage lover in Kerala
The 26-year-old woman and the boy met on a social media platform.
They maintained regular contact through internet chat.
After six months, they decided to live together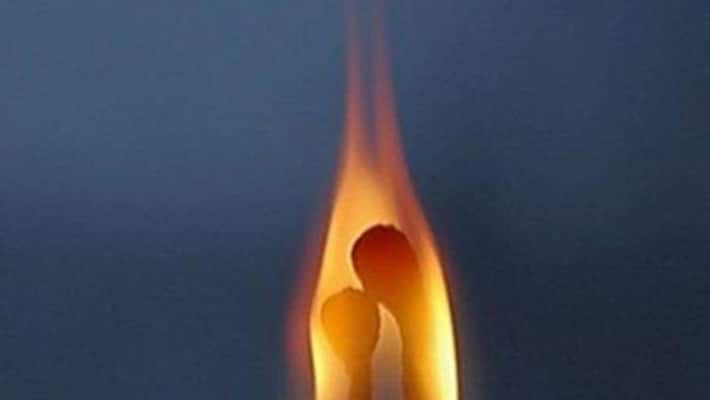 A 26-year-old woman was arrested by police the other day in connection with the missing case of a plus-one student in Kollam. But the interrogation revealed an unusual love story. 
The woman, identified as Chinchu, a native of Thiruvananthapuram, fell in love with a 16-year-old boy whom she befriended on Facebook. The mother of a seven-year-old girl and the boy used to chat for hours on the social media platform. After six months, they decided to live together. She was ready to desert her child for the teenage lover. 
The woman allegedly 'kidnapped' the boy from Kollam on 10 October, according to police. Both of them 'eloped' to Tamil Nadu and were living in a rented house at Thakkala near Nagarcoil when the police arrested her.   

Chichu, had separated from her husband and was living with her parents in Thiruvananthapuram. She was sent to prison on remand and the boy is now in juvenile home. 
Last Updated Mar 31, 2018, 6:52 PM IST