Woman falls 14 floors to death while trying to reach her baby locked up in flat
The automatic door accidentally locked when Megha entered the work area.
Her baby got locked up inside the flat alone and started crying in panic.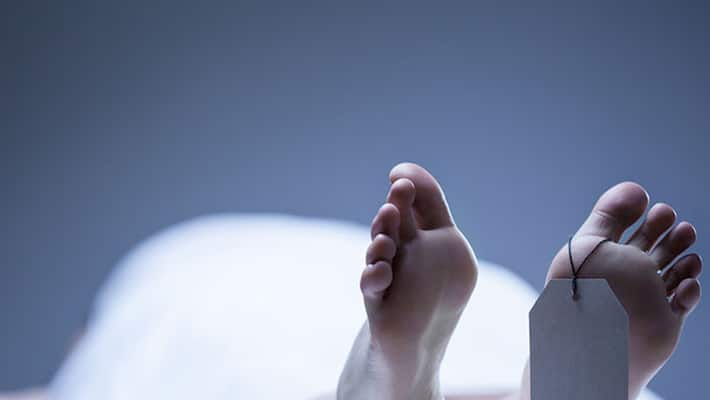 A 23-year-old woman met with a tragic death in Kochi on Monday after falling from the 14th floor of an apartment when she tried to save her toddler son who got accidentally locked up inside the flat.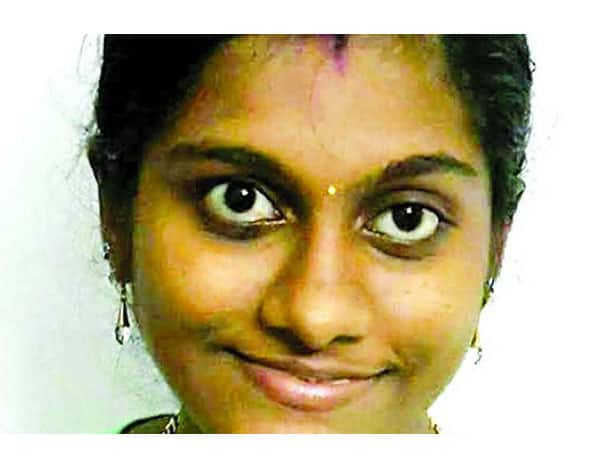 Megha
Megha, 23, wife of S Sujith, was trying to climb on to the balcony of the flat when she had the fatal fall. According to witnesses, the automatic door of her apartment got accidentally locked when Megha entered the work area to deposit waste in a basket kept there. Her two-year-old child, who was left alone in the flat started to cry loud. Even though the security guard of the apartment tried to open the front door, he couldn't unlock it. The baby started crying louder in panic.
In desperation, Megha tried the unthinkable - she climbed onto a circle ladder behind the building hoping that she could clamber up the balcony. Unfortunately, she slipped from the ladder and fell, crashing through the roof above the parking area. The security guard was trying to break open the front door when the tragedy occurred. 
Even though the neighbours and the guard rushed Megha to a nearby hospital, she could not be saved. 
The deceased is the wife of Sujith, Managing Director of IBIS Medicals in Kochi. The family shifted to the apartment six months back. 
Last Updated Mar 31, 2018, 7:00 PM IST