With an eye on votes, now netas send voters on 'pilgrim tour'
Bengaluru's netas seem to have decided to tap the large Tamil population for votes.
Pilgrim tours to Tamil Nadu have been organised all around the city.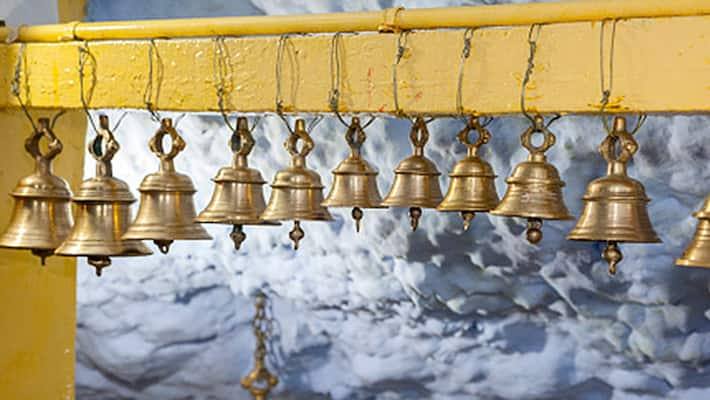 With December and January holding special pujas for the diety 'Om Shakthi' in Tamil Nadu, corporators and MLAs from various constituencies in Bengaluru are booking KSRTC buses for voters. 
Just a week ago, about four buses from JC Nagar ward in the Hebbal Assembly segments left to Melmarvathur in Tamil Nadu.
Local Corporator Ganesh Rao Mane organised the trip. He is a follower of Y Narayanswamy, the Hebbal MLA. Similarly, a few days ago another batch of pilgrims was sent from LB Sashtri Nagar in KR Puram limits. 
Hassan Pasha, the local Congress leader and a supporter of the ultra-rich Congress MLA Byrathi Basavaraj is said to be the organiser of such tours.
"We have large Tamil population, and for them, Om Shakthi is everything. We only facilitate them to have a good pilgrim tour and nothing else," said Hassan.
Earlier, former water resource minister Katta Subramanya Naidu is said to have arranged a pilgrim tour to Ajmer, to attract Muslims from Shivajinagar before elections in 2008.
A source from the KSRTC told Asianet Newable that over the past one month, buses are being booked from various parts of City where a large number of Tamils reside. 
"Up to March we will witness this trend of a large number of pilgrims taking KSRTC buses to reach Melmarvathur," said a senior KSRTC official.
Last Updated Mar 31, 2018, 6:33 PM IST