Will boozers' paradise Mahe go dry with SC ban on liquor shops?
The SC directed that all liquor shops be banned on NH and SH.
The Union Territory of Mahe has a high concentration of liquor outlets and bars on NH 17.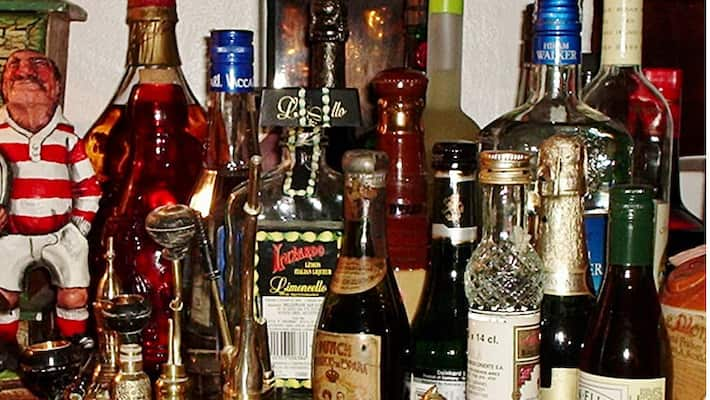 The Supreme Court's verdict on Thursday to ban all liquor shops on all State and National Highways has come as a rude shock for the boozers who flock to Mahe, a small district part of the Union Territory of Puducherry, nestled between Kannur and Kozhikode in Kerala. 
The apex court in its order on Thursday said that all the licenses of liquor shops in and around the National Highways in all the states of India should be scrapped and the shops closed by April 2017.
With 70 liquor bars and nearly 40 liquor outlets in about nine square kilometres, Mahe is a haven of boozers from Kerala who throng the small territory where liquor is cheap and aplenty. With a revenue of Rs.50 crore, liquor is the major source of income for Mahe.  Interestingly, the alcohol sales are concentrated on either side of the NH 17. 
More than 4.32 lakh litres of liquor is sold every month in this small town. With a population of less than 37,000,  the per capita consumption of alcohol in Mahe would be more than 11 litre a month! But a major part of liquor sold in there goes to Kerala where liquor is very costly. After Kerala had closed more than 700 bars two years back, Mahe's liquor sale multiplied.    
The ban on liquor shops on national and state highways would be a jolt to the thriving liquor shops in Mahe. 
Last Updated Mar 31, 2018, 7:05 PM IST