TN Polls: DMK's Nazeem on a quest for sixth straight term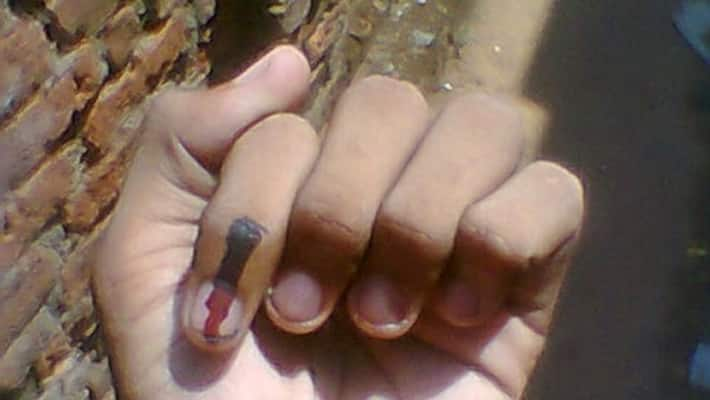 Nazeem, first elected to the assembly from Karaikal as a 29-year old DMK worker in 1991, retained the seat in all subsequent elections. However, despite his popularity, he faces the toughest battle this time, contesting as the candidate of Congress-DMK combine in the presence of 10 contenders, including those from the ruling AINRC, AIADMK, BJP, DMDK and PMK.
        
AIADMK's KAU Asana, who lost to Nazeem in 2006 and 2011 elections by a whisker, is fighting once again while the ruling AINRC has fielded A Suresh.
        
Nazeem has had a meteoric rise in politics and became the Minister for Health and Transport in 1996. In 2006, he became the Leader of Opposition. After the delimitation exercise in 2011, the constituency was divided into Karaikal North and Karaikal South, from where he was elected with a slender margin.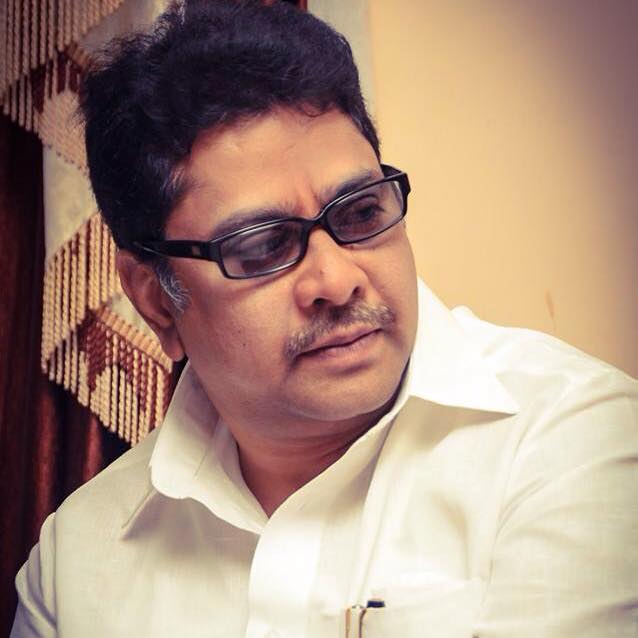 Though Nazeem is hopeful his achievements and services in the past 25 years would help him win his sixth term, the reported displeasure in the Congress camp over the allocation of the seat to the DMK is making his job difficult.
    
Former Puducherry Pradesh Congress Committee President A V Subramanian, who was keen on getting the seat being a resident of the constituency, has kept himself away from campaigning for Nazeem.
        
However, Nazeem is confident that his track record would stand him in good stead.
        
Listing his initiatives, including his role in getting JIPMER's branch in Karaikal, National Institute of Technology, construction of fishing harbour, the DMK MLA said people were aware of his contribution to the constituency's development.
        
"I do not claim that I am alone responsible for all these projects. But I have continuously fought for implementing these projects and took up the issues and got them implemented. People know my role in making these dream projects a reality," he said. 
AIADMK's Asana is also quite popular in the region. Until 2011, he was with DMDK and had been instrumental in the party,annexing Karaikal Municipality in the 2006 civic polls. Asana says he had been continuously fighting for various public issues for over a decade and expressed hope that he would get a chance to enter the Assembly this time.
AIADMK is going alone in the elections so as the AINRC. Besides the major stakeholders, BJP's Manikandan, Syed Masthan Oli of PMK, DMDK's Muthuvel, Naam Thamizhar Katchi's Mari Anthuvan and BSP's Selvamani are also in the fray.

       
As the constituency is small and people tend to accord more weight to contestants than political parties, even a swing of a few hundred votes could make or mar the chances of contestants.
Last Updated Mar 31, 2018, 6:52 PM IST