Why this Kerala temple kept its door open for Jayalalithaa?
In 2001, on the advice of her astrologer, Jayalalitha visited famous Rajarajeshwara Temple in Kannur.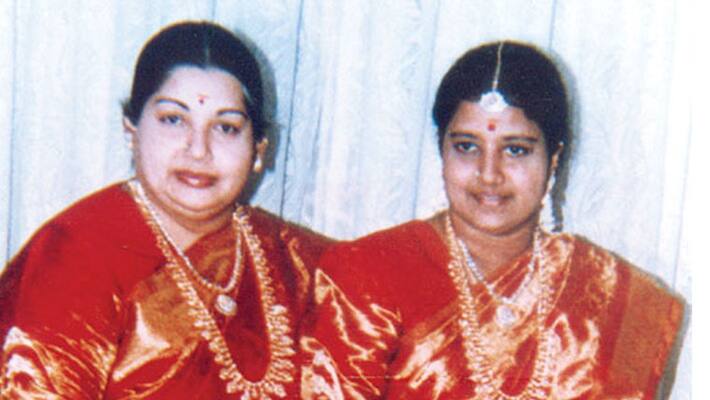 As per the temple customs women are not allowed inside the temple before athazha puja, however, the temple made an exception for Jayalalithaa and kept its door open till 9.30pm. 
Temple priests feel that ever since her visit the temple has become much more popular and devotees are now pouring in large numbers to seek blessings and make offerings. 
 
Last Updated Mar 31, 2018, 6:40 PM IST