Why Tamilians reverently touch Jayalalithaa's feet?
Tamils worship her as a goddess.
The practise has existed since 1966.
Even MGR once touched her feet.
AIADMK leaders falling at the feet of J Jayalalithaa publicly and reverently seeking her blessings has remained a common sight in Tamil Nadu politics.
Even the current Tamil Nadu chief minister Panneerselvam while taking the oath of office had a photograph of Jayalalithaa in his shirt pocket as if she were a Goddess.
It gives rise to the obvious question why Tamilians revere her as a goddess. It is said that the practice has existed in Tamil Nadu since 1966.
Jayalalithaa acted in a movie named 'Thanipiravi' (1966) with MG Ramachandran. The drama film was directed by MA Thirumugam.
In a scene of that movie MG Ramachandran acted as Lord Murugan and Jayalalithaa acted as Murugan's wife 'Sri Valli'.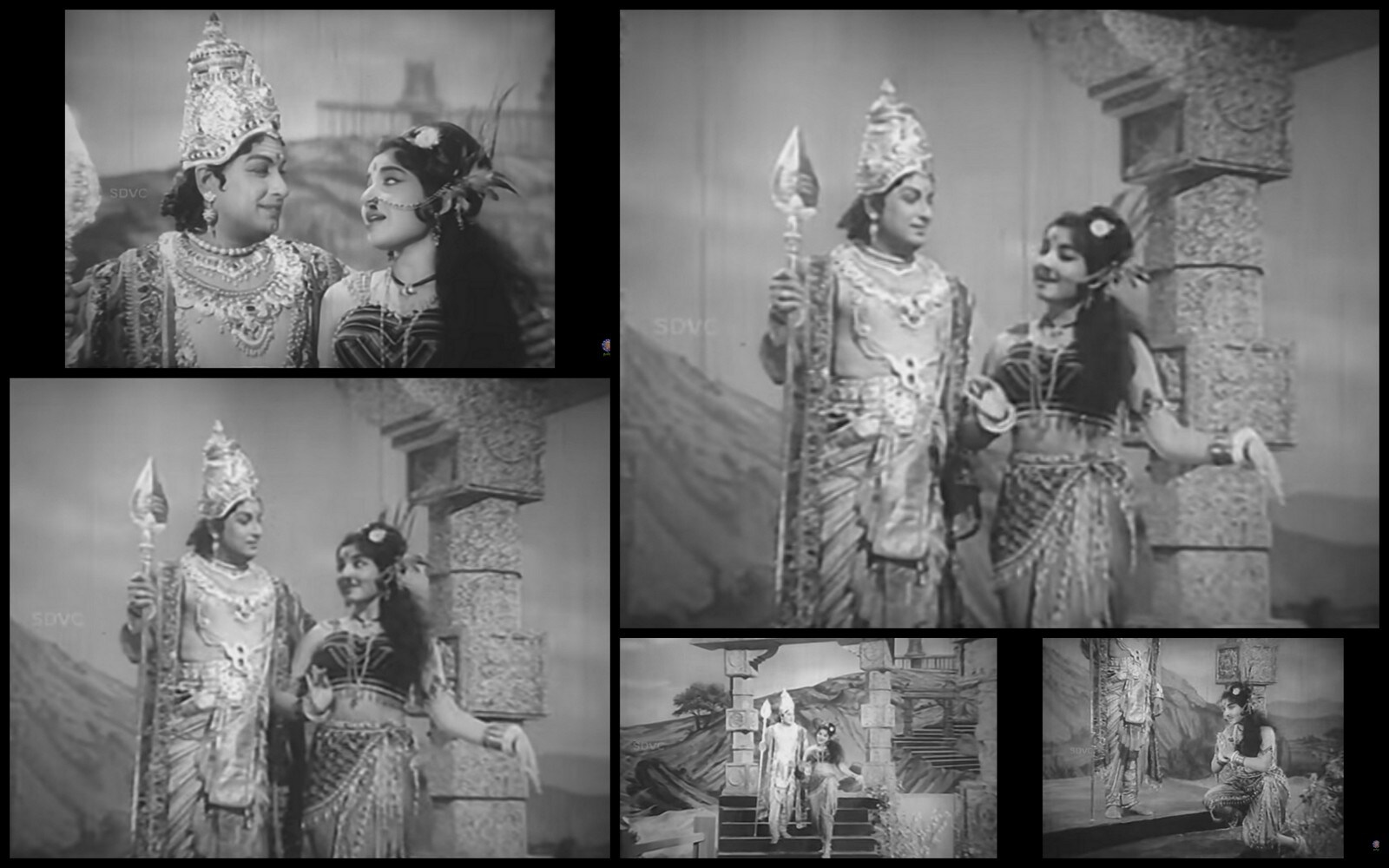 Since then many households in Tamil Nadu have posted that photo on their walls and worship the photo with garlands and perfumes even today. Thus Jayalalithaa gradually turned into Goddess Sri Valli to Tamilians.
Many Tamilians believe that touching her feet will bring good fortune to them. It is said that once MG Ramachandran happened to touch the feet of Jayalalithaa in order to remove a thorn that was stuck to her feet.
There is a gossip in Tamil film industry that from that day onwards MGR's luck changed completely. After that incident, his political career boomed incredibly and he became the chief minister of the state.
Such superstitious practises exist also in Indian film industries. During the time when Ramanand Sagar's Ramayan TV serial was being telecasted by Doordarshan in 1986, people used to touch the feet of Arun Govil and Deepika (who were in the roles of Rama and Seetha) wherever they go.
It is said that even Dr Rajkumar, Kannada film icon, while acting in his mythological movies used to treat and adore the characters who were acting the role of Goddess.
Watch video:
Last Updated Mar 31, 2018, 7:03 PM IST