Why did these five South actresses join politics?
The controversies, being in close connection with the people and still being in the news might be the possible reasons actors choose this field.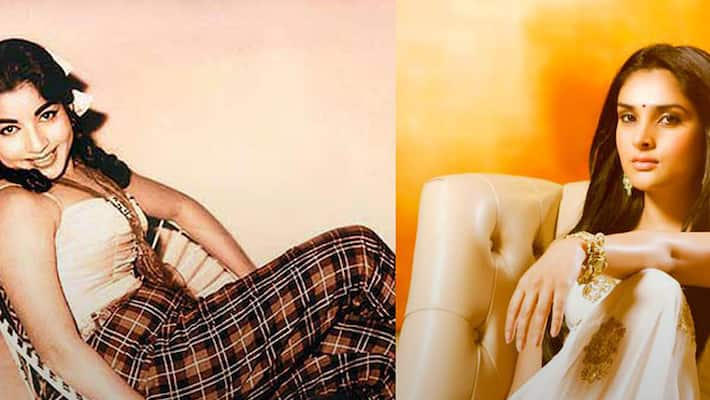 May be both the fields have similarities. Both actors and politicians are engaged with people, and their making or breaking in the hands of people.
However, let us have a look at the list of five actresses from the south, who have made their name in politics.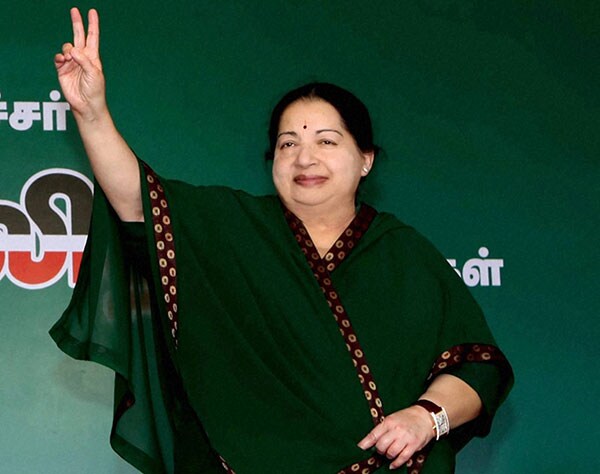 Jayalalithaa
The credit of highest rank adorned by any actor in Indian politics goes to J Jayalalithaa. Chief of the AIADMK party, Jaya is one of the most powerful chief ministers of India, in fact. Currently, hospitalised, reports of thousands of people praying for her well-being every day is an example of her popularity. She is a very popular heroine in Tamil film industry, who has acted in over 140 films.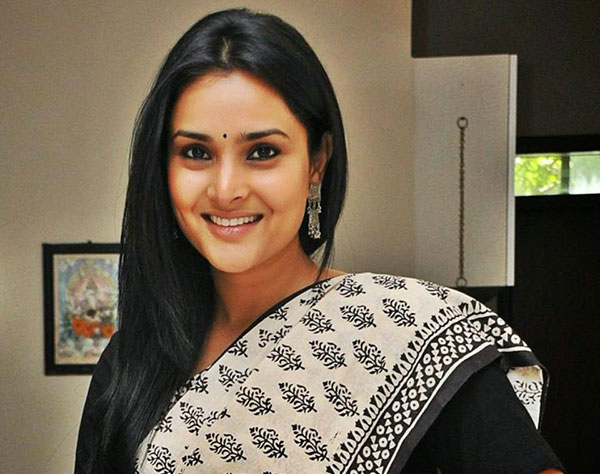 Ramya
Currently in talk Ramya is still young and despite film offers she has chosen her path, to grow in politics. A budding Congress leader and former MP, she is trying her best to make an impression on the people of the state. Her witty statements have sometimes even landed her in trouble. Acted in more than 40 films and given more than a dozen hits, is still a popular actor in Kannada film industry. Though popular as Ramya, her real name is Divya Spandana.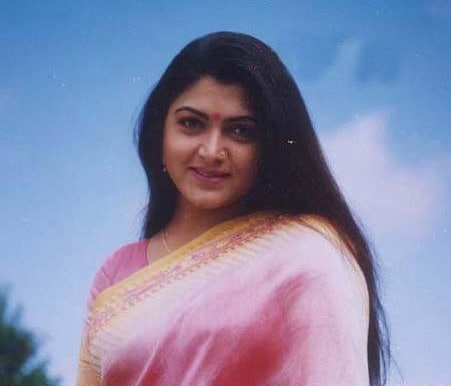 Khushboo Sundar
She made her name in Kannada, Telugu and Tamil film industries, is today one of the active leaders in Congress party in Tamil Nadu. Nakhat Khan famously known as Khushboo has acted in more than 100 films as the female lead. Well-known for being outspoken, her popularity was such that Tamilians had built a temple in her name. However, her open talk on pre-marital sex created a lot of controversies. Still, actor-turned-politician is outspoken till date and people still love her for that.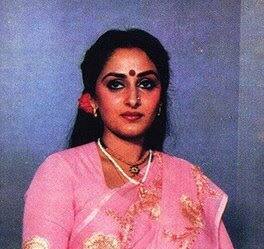 Jaya Prada
Famous in Telugu, Tamil, Hindi, Kannada, Malayalam, Bengali and Marathi films, Jaya Prada turned towards politics in 1994. With over a hundred films to her credit, Jaya joined the Telugu Desam Party (TDP), but later joined Samajwadi Party, and became Member of Parliament (MP) from Rampur from 2004 to 2014. Always loyal to Amar Singh, she too broke away from SP when Amar walked out and joined his Rashtriya Lok Dal.
Vijayashanthi
Known as the lady hero or Lady Amitabh Bachchan of South movies, Vijayashanthi has more than 180 films to her credit. She started her political career with the BJP in 1998. But in 10 years she was a popular politician and started her own party 'Talli Telangana'. But she failed to get the needed support and merged her party with TRS. But tiff with Telangana Chief Minister KCR made her join Congress. But she lost 2014 election and is currently getting busy in the cinema industry.
Last Updated Mar 31, 2018, 6:40 PM IST