Why Bengalureans abandon their expensive pets
Bengalureans like to buy fancy pets, and then abandon them.
The city has seen a rise in dogs of good breeds on the streets.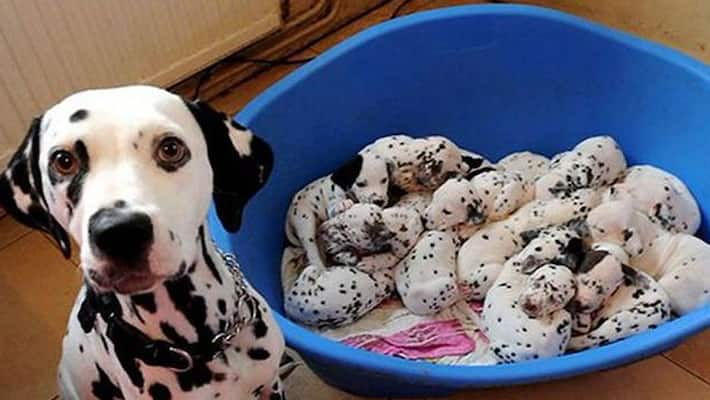 Be it Labradors, German Shepard's or other good breed of dogs, animal right activists are discovering more and more of such breeds abandoned by their owners. While the activists do take them in, groom them and hand over to other homes - it is strange to imagine Bengalureans dumping their expensive pets in the streets.
Rescue activists say many residents buy breed dogs as they look cute and beautiful when they are young. But the fully grown adult animal is difficult to manage. The expenses and timely medical check ups for the dogs make many owners lose interest in keeping them.

"Good breeds like Labradors and many others are seen in the streets. These dogs cannot survive outside on the road. They die tragic deaths without any one caring,"  said Naveena Kamat, an animal rescuer.

Naveena has adopted three dog. One of them is a Labrador abandoned by its owner in Koramangala.

Like Naveena, Vinay Morey also has rescued number of good breed dogs from the street. Mariyan Palaya, near Hebbal, where a good number of dog breeders are housed, is to be blamed, says the activist. 

"The animal are purchased by breeders. Once their productive age is crossed, the animal is left in the street. These animals encounter behaviour issues. Besides, the same puppies once grown are used to mate. This results in severe birth defects in dogs. Such dogs are abandoned,"  said activists.

Animal husbandry department officials say the issue of owners abandoning dogs does not come under their purview. They say they can only vaccinate to ensure rabies does not spread.
Last Updated Mar 31, 2018, 6:43 PM IST