What is the big deal about nudity: 'Parched' actress Tannishtha [Video]
Tannishtha said distributors are acting like mafia who are preventing the release of parallel cinema for a wider audience.
Tannishtha Chatterjee was at the IFFK venue.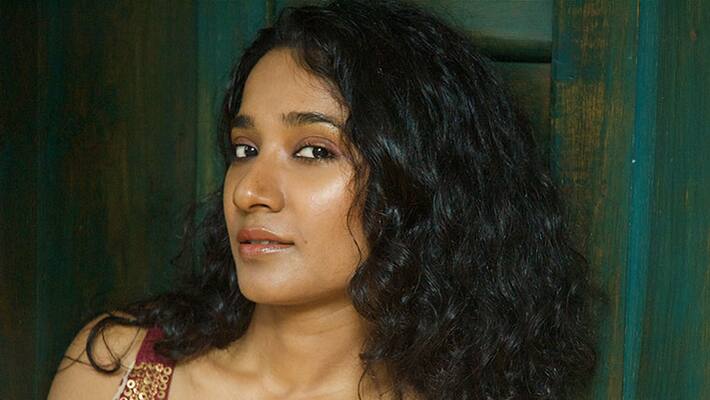 The very outspoken and critically acclaimed actress Tannishtha Chatterjee feels that in spite of having a long tradition of nudity, that dates to almost 5000 years, we Indians are still hesitant to talk about it. 

Tannishtha, often referred to as the 'Princess of Parallel Cinema' said rather than focusing on the valuable message that a movie tries to convey only nudity is discussed. "Its after all human bodies, why make a big deal of it,"  asked the actress.
Tannishtha, who won praises for her performance in Sarah Gavron's 'Brick Lane' and Academy Award-winning German director Florian Gallenberger's film, 'Shadows of Time' was at the 21st International Film Festival of Kerala (IFFK) venue.  
 The critically acclaimed actress alleged that ordinary audience are not given a chance to enjoy parallel cinemas in theatres as the distributors hesitate to bring it to the audience. Release and screening of small movies are a big challenge as distributors are not willing to take them.
After watching international movies at  IFFK, the  'Parched' actress said the exploitation of women are same all over the world. Whether its India, US, France or Sweden that tops in global gender equality, women are treated the same everywhere.

'Parched', the much-discussed movie based on the lives of three rural women portrayed by Tannishtha along with Radhika Apte and Surveen Chawla was screened at the IFFK   in the world cinema section. 
 
Last Updated Mar 31, 2018, 6:42 PM IST