No hidden political motive: Jayachandra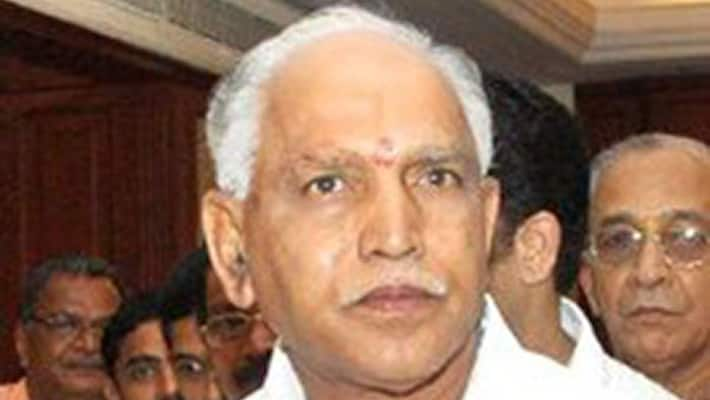 Law minister T.B. Jayachandra announced on Wednesday that a Special Leave Petition (SLP) has been filed with the Supreme Court by advocate Aristotle against the Karnataka High Court.
The petition challenges the court's decision to quash 16 cases of land de-notification involving former CM and newly appointed BJP state president B S Yeddyurappa. This move of the government has attracted criticism from opposition parties, in particular from BJP.
"We have filed a special leave petition with the Supreme Court against the Karnataka High Court's decision. The Lokayukta had suggested the government to take this to the Supreme Court. There is no hidden political motive behind this legal issue," said Jayachandra.
"All these days the state government was silent and it has filed a SLP in the Supreme Court against me. I expected this to happen. I'm sure that the state government is playing dirty politics but I'm not afraid of them. I have faith in the judiciary. All the previous CMs, including Siddaramaiah, have de-notified lands and I too have done the same," said Yeddyurappa.
Karnataka Lokayukta had filed 16 cases against Mr Yeddyurappa based on a report submitted by the Comptroller and Auditor General (CAG). However the state government has not bothered to take the same step against Lokayukta's decision to quash the illegal mining case involving the former CM Dharam Singh.
Former Lokayukta Justice N. Santhosh Hegde had submitted the investigation report on illegal mining in 2009. Dharam Singh was named in the preliminary report. According to the preliminary report, Singh had siphoned 23 crore from the government by permitting iron ore mining in 'Patta' land.
The Lokayukta demanded that Singh must return the money to the government which he gained from the mining scam. But the then Governor Rameshwar Tagore directed the Lokayukta to drop Singh's name from the report in 2009, just before his transfer to Madhya Pradesh.
Last Updated Mar 31, 2018, 6:54 PM IST