Water crisis; Kerala seeks other methods to generate power
Kerala is experiencing a drastic shortage of rainfall this season.
Most of the water reservoirs across Kerala have recorded a deficit in water.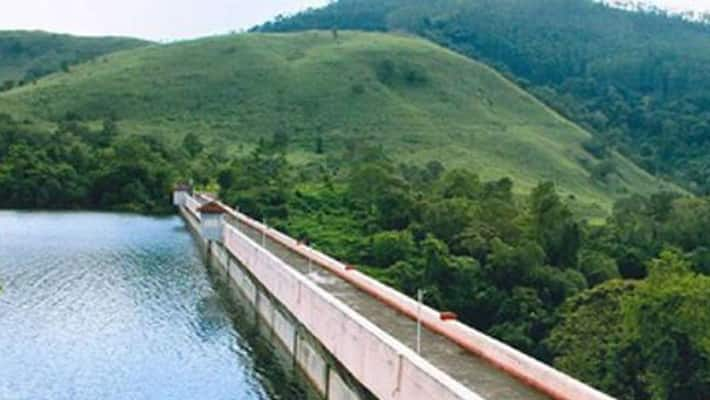 The Kerala State Electricity Board (KSEB) is seeking other methods to generate power to overcome power crisis in the state.

MM Mani, Minister for Electricity, said due to a major shortage in rainfall this season, water level in many reservoirs in Kerala have seen a drastic fall and the hence power generated from hydroelectric projects will see a sharp dip. Under these circumstances, the state will have to find other options to produce power which would also include solar projects.

Agency for Non-Conventional Energy and Rural Technology (ANERT)  will distribute 45,000 solar lanterns in subsidy. A single piece will be sold for ₹ 2189 to beneficiaries. The solar photovoltaic cell captures sunlight during the day and converts it into electrical energy that can function four to five hours. 

The lanterns would be provided at subsidised rates. The Kerala government is also planning to generate 11 MW of power this year by installing solar panels at private residences and commercial places. The extra power generated will be purchased by KSEB.

ANERT is also planning to establish seven lakh water heaters and 7000 biogas plants. 

Compared to previous years Kerala has seen a  drastic shortage in monsoon rainfall and subsequent fall in inflow to dams, which is the lowest inflow to dams in the last 10 years. 
Last Updated Mar 31, 2018, 6:49 PM IST