VS in no mood to end Facebook war with Oommen Chandy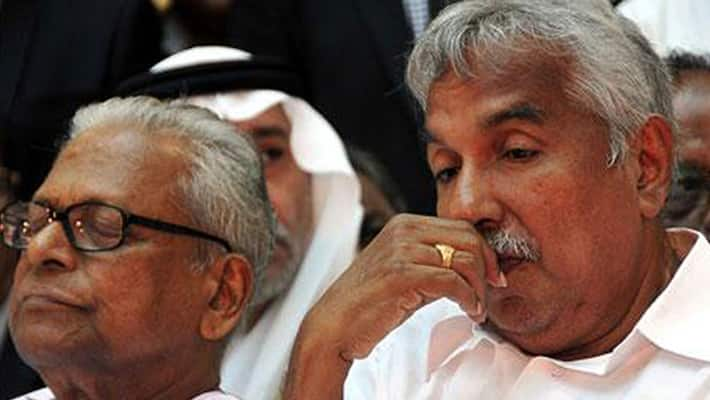 Opposition leader V S Achuthanandan seems to be in no mood to end the Facebook war against the UDF government in Kerala. In the post addressed to the Kerala Chief Minister Oommen Chandy, Achuthanandan states that he will ensure that the corrupt are behind the bars. 
Standing firm on his stance, the Opposition leader reiterated that there are 31 corruption cases against the CM.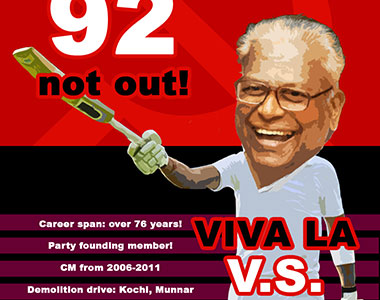 Read more: Chandy in no mood to relent; to pursue legal action against VS
Details will be presented before the court in cases that are under consideration. VS also denies Chief Minister's claim that there is not even a single FIR filed against him. 
Taking potshots at Chandy, Achuthanandan asked, "How can CM's obedient officers file an FIR against him?" 
Read more: Marxist Achuthanandan attacked for being a 'Microsoft supporter'
The FB post refers to Titanium scam, Pattoor land deal and the Titanium and Bangalore land scam in which the Kerala government has allegedly handed over excess land to a Bangalore-based private company. The post ended with a warning to Oommen Chandy that for every corruption committed he will have to face the bars.
Last Updated Mar 31, 2018, 6:31 PM IST