Volvo buses turn into red elephants for Bengaluru's BMTC
Every day 10 Volvo buses of the BMTC are sent for repairs.
A total of 45 buses have not been running on the roads for two months.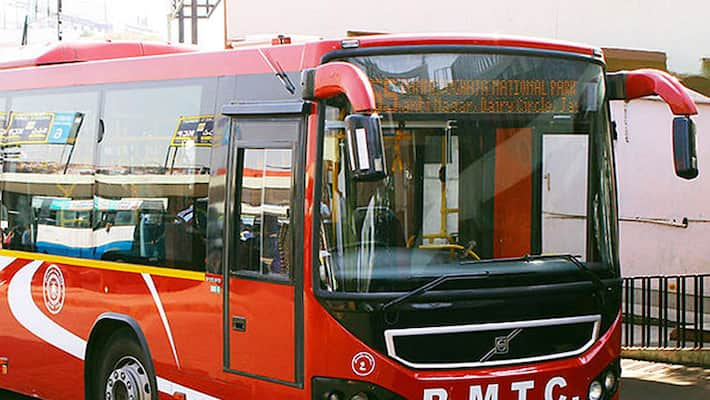 The Volvo division of BMTC say that the BMTC has purchased 675 buses since 2006, out of which technical faults have been found in around 428 buses. The Volvo service station is repairing the buses. But the BMTC is paying for the repairs, which are actually manufacturing defects. Currently around 45 buses are at the service station for repair for over two months.
Most of the Volvo buses run in the International airport, ITPL, Electronic City and in other areas. Each Volvo bus in these areas is earning a profit of ₹ 14,000 per day to BMTC. Now since these buses are not on the road, the BMTC suffers a loss of ₹ 3.5 crore per month.
It is not clear in the agreement that has been made between the BBMP and Volvo about who should bear the repair expenses. BMTC says that since it is a manufacturing defect, the company has to bear the expenses. But the agreement has been made under some conditions,  and Volvo urges the BMTC to comply with the conditions to get the buses repaired.
Volvo buses can be used for about 15 years or up to 10 lakh kms. The mechanical division of BMTC say that the buses under repair are just 5 years old and have not completed even 5 lakh kms.    
Last Updated Mar 31, 2018, 6:54 PM IST