Addicted to prostitutes, youth turns thief
Madhu was addicted to prostitutes at red light area in Pune
Pune youth chose to steal gold, silver from houses in Vijayapur
Madhu was caught by Vijayapur police after one year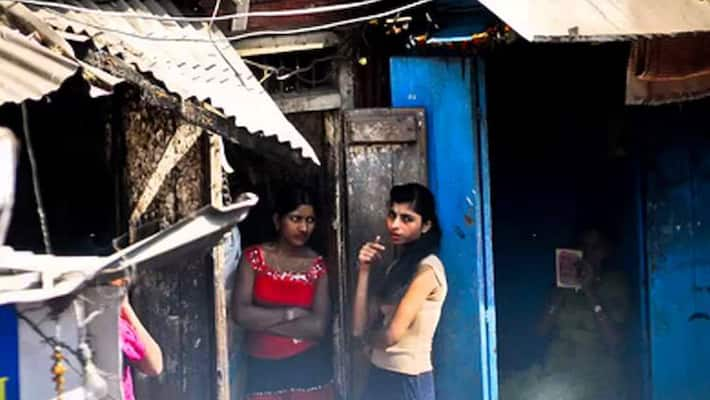 Ramesh Alias Madhu of Sangli in Maharashtra was addicted to the prostitutes at red light areas of Pune and Sangli. The only problem he had was money. But when he couldn't stay away from the girls, he decided to become rich.
He successfully attained his goal by stealing gold and silver jewellery and articles. For this, he chose lonely houses in Vijayapur. Madhu had barged into 13 houses and made away with more than 500 grams of gold and kgs of silver articles.
He enjoyed his stay at the red light area for a year, without getting caught. When he thought he can never be caught, there was Vijayapur police raiding his favourite hangout place.
Currently, Madhu is lodged in Golagummata Police Station.
Surprisingly, the gold, silver he stole was presented to the girls and pimps at the kamatipur area, was kept intact. Police found these in various rooms of the prostitutes.
The police have currently seized 500 grams of gold, 1 kg silver articles, a bike and ₹15,000 in cash. After recovery, the police have returned the jewellery and silver to the families it belonged to.
Last Updated Mar 31, 2018, 6:48 PM IST