Ugandan woman brutally killed in Bengaluru
The victim came to the city for studies.
A dispute over the rates for her call girl services led to the murder.
According to the neighbours, the accused was accompanied by two more friends.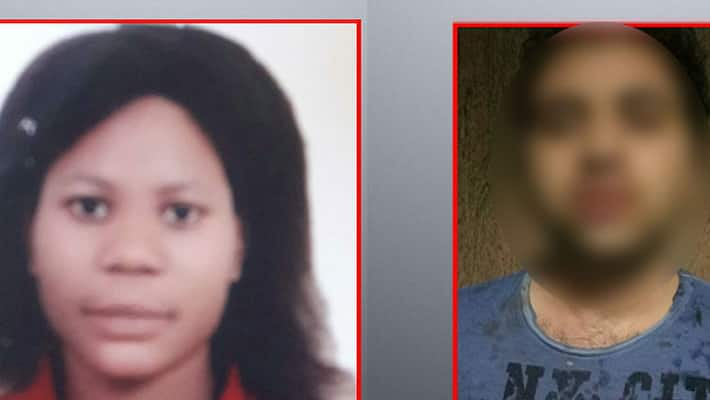 On February 1 midnight, a Uganda citizen, Florensa was murdered in a rented house in Timmegowda Layout, Kothanuru, Bengaluru. The girl came to the city under the pretext of pursuing her studies. But later, she turned into a call girl and was staying in a rented house where she was murdered. 
On the night of the incident, Florensa was attracting the customers in MG Road. At that time the accused Ishan, a student from Himachal Pradesh, picked up Florensa to her house.
On their way, they negotiated the deal for ₹ 5,000. But as per the statement was given by Ishan, Florensa ignored the deal and demanded ₹ 10,000/-.  
When Ishan refused to pay, she showed him a knife and threatened him with dire consequences if he refused to pay the amount. Raged by her behaviour, Ishan snatched the knife from her hand and attacked her back.
Listening to the screaming, the neighbours informed the police. The police arrived at the spot and found Florensa dead. Then they arrested Ishan. 
The neighbours stated that two more friends of Ishan also had accompanied him on that night. The residents of Kothanuru say that this call girl business from foreign citizens has increased in their locality and disturbing the life of decent citizens.
Whether she took the knife to protect herself from Ishan and his friends or she was killed for demanding more money will be confirmed after the investigation.
Meanwhile, some Uganda citizens arrived at Kothanuru Police Station and demanded justice for the deceased girl.
Police Commissioner Praveen Sood has issued notices to all the police stations to consolidate information about foreigners who are staying in the city after the expiry of their visa. Kothanuru Police is probing the murder case.
 
Last Updated Mar 31, 2018, 7:03 PM IST