Tribal woman among 7 languishing in Kerala jails for poll boycott call
Porattam activists are jailed for calling for poll boycott
Gauri, a tribal activist from Kannur is also in jail for more than two months now.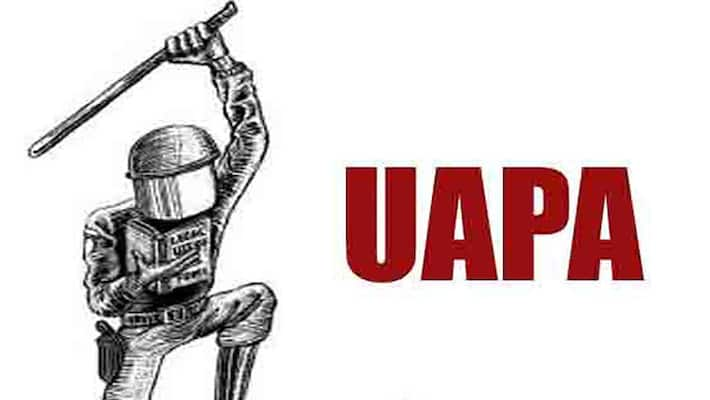 A tribal woman is among seven activists who are languishing in Jail for more than two months for allegedly exhorting people to abstain from voting in the Assembly elections. The police slapped the Unlawful Activities Prevention Act (UAPA) and threw them behind bars to deny them bail. The hunt is on for capturing others who pasted posters against elections. 
Gauri, a tribal woman from Kannur and Chathu, both activists of 'Porattam,'a Leftist group, were arrested along with five others on 6 May for urging people to boycott elections. It is alleged that the police imposed provisions of UAPA on them to deny bail. The hunt is on for Shantolal, the state convener of Porattam against whom, the police charged eight UAPA cases! 
Human Rights activists and organisations hope that the Left Democratic Front hat opposed UAPA when it was in the Opposition would intervene to save the activists who peacefully urged people to boycott elections. The Communist Party of India- Marxist had campaigned against UAPA in Kerala after its senior leader P Jayarajan was sent to jail under UAPA in connection with the murder of RSS leader E Manoj. 
Last Updated Mar 31, 2018, 6:49 PM IST