UAE police arrests Kasargod native for funding ISIS
UAE police arrested Moideen following information from NIA
He is named 13th accused in the case registered against south Indian module of ISIS
The NIA had busted ISIS module from Kanakamala, Kannur, in October 2016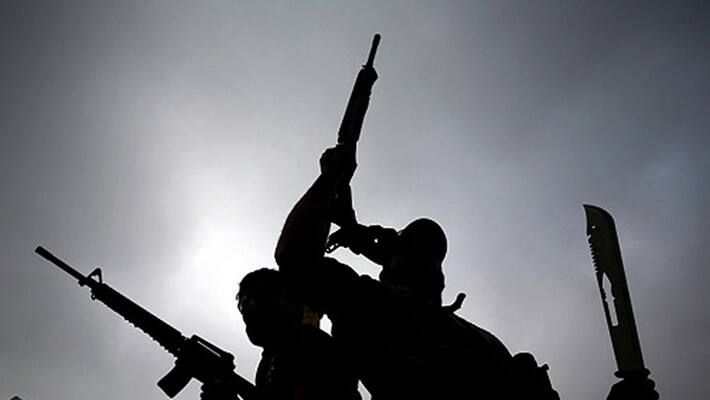 A Kerala native who had allegedly sent funds to the south Indian module of Islamic State (ISIS) terrorist organisation was arrested in UAE. The arrested is suspected to have arranged funds for the group to commence their operations in Kerala and Tamil Nadu. 
UAE police arrested Moideen, 48, a native of Kasargod, based on information from National Investigation Agency (NIA). He is named 13th accused in the case.
 
"His involvement was revealed during the probe into the funds received by the module. We found that Moideen was frequently providing funds for the operations of the group. We passed on information about Moideen to UAE police. They have informed us that he is detained there. We have initiated the process of extradition and expect that the process will take a few weeks," an NIA official said. 
 
The national agency had busted ISIS module during an operation at Kanakamala, Kannur, in October 2016. Further probe proved that the militants were holding a secret meeting to plan an attack against religious places in the state. The group was also planning Paris model attack on public gatherings. They had also targetted two senior judges of Kerala High Court and state leaders of BJP. 
 
Further probe into the issue had revealed that more than 30 Keralites, including 22 persons who went missing from Kasargod and Palakkad, are undergoing training in the ISIS camp in Afghanistan.
 
Also read: Dangerous trend: More Keralites traced to Osama's old stronghold
 
The NIA had also sought the help of Afghan government and Interpol to get more details of recruits from Kerala. 
Last Updated Mar 31, 2018, 6:52 PM IST