More troubles for Congress: UDF partners openly slams weak opposition
UDF partners go public with criticism of Congress.
Muslim League, Kerala Congress (J) criticise weak Opposition in Kerala.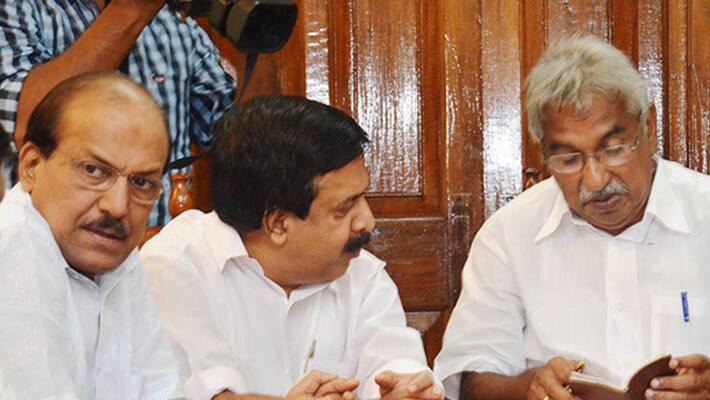 Portending more troubles for the Congress in Kerala, Muslim League, the second largest partner in the United Democratic Front (UDF) and Kerala Congress (J) have gone public against the national party. 
In an indirect criticism of the Congress, Muslim League leader ET Mohammed Basheer told Asianet News that the opposition failed to expose the Left government in Kerala despite its weak performance. UDF secretary and Kerala Congress (Jacob) leader Johny Nellur also targetted Congress for its ineffective leadership in opposing the Pinarayi Vijayan government in Kerala.  
 
Also read: Here is how Congress in Kerala could make Amit Shah upbeat
 
Though the problems in the Congress is their internal issue, the Kerala Congress and Muslim League are not happy with the goings on, Nellur said. The UDF failed to raise people's issues, he added. 
The open criticism of UDF partners follows a flare up of factional feud in the Congress in the past few days. Congress leader K Muraleedharan had slammed the Congress leadership for failing to fulfil its responsibilities as an effective Opposition. 
Last Updated Mar 31, 2018, 7:03 PM IST