Tribal leaders strip-searched in public for trying to meet Kerala CM
The tribal leaders reached the venue of CM's programme to submit a petition.
Three tribal leaders were detained and disrobed by police.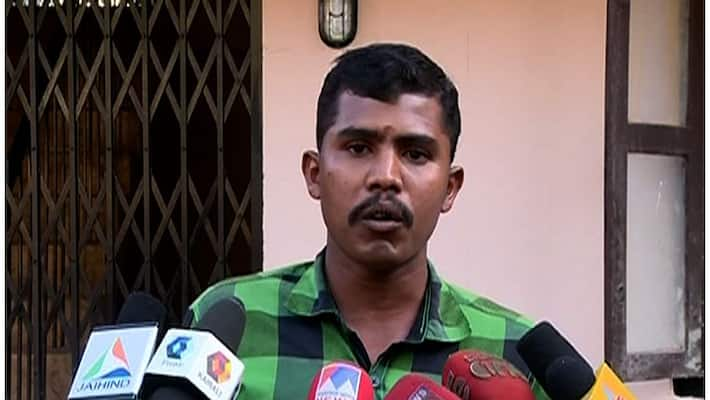 Tribal activists who tried to meet Kerala Chief Minister Pinarayi Vijayan and submit a petition to him were taken into custody by police and allegedly subjected to strip-search in public. 
The police detained three activists of Pattikajathi-Pattika Varga Mahasabha, an organisation of SC-ST communities, at Vadakkanchery in Palakkad the other day when they reached near the venue of a public function attended by Chief Minister. The police alleged that they were activists of Porattam, a pro-Naxal organisation and took them into custody. Even though they pleaded that they were petitioners and reached the venue to draw Pinarayi Vijayan's attention into a tribal land problem, the police did not take heed. 
The tribal leaders, including a tribal chieftain of a Malaya colony in Kadappara in Palakkad, alleged that the police made them strip in public to clear the doubt that they were carrying weapons and leaflets of Porattam. The police also took them forcibly to the station and released them only after the detention triggered protests.  
Now the tribal organisations are planning to launch statewide agitation to protest the human rights violation and insult by the police, representative of the Mahasabha said. 
Last Updated Mar 31, 2018, 6:37 PM IST