Triangular social media campaign of LDF, UDF and BJP in Chengannur Bypoll
LDF, UDF, BJP fight it out on social media ahead of Chengannur Bypoll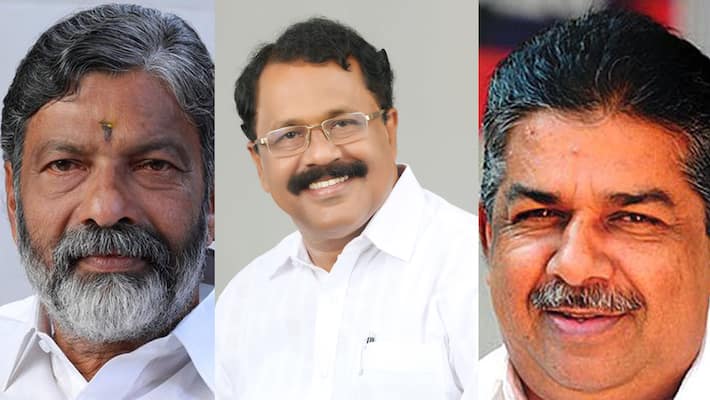 Chengannur bypoll election is less than a month away. The political parties are campaigning relentlessly not just with road shows aplenty, but with a desperate attempt to show off on social media too. All the parties have their grassroots-level workers on ground, and they are all huddled into groups and pages on the virtual platform to drive the party's social media campaign.   
The NDA leader, PS Sreedharan Pillai, has a group on Whatsapp and Facebook, which consists of seven members. The name of the group is BJP Chengannur. This group consists of central governments' development projects and Pillai's campaign. 
The IT cell of Kerala Pradesh Congress Committee (KPCC) takes care of UDF leader D Vijayakumar's social media reputation. Mainly telecasting of live videos, leader's campaigns and posting various photos are all strategically managed by the team.
A five-member group were insisting on handling the campaign for the LDF leader Saji Cheriyan. This group too posts relevant information just like the other groups, but the difference on their page were the trolls they carried making fun of the opposition party. 
There are many more pages on social media, that target all parties.  They come with curious titles and variety of photographs of MLA's, along with a dash of crazy things. Not to mention, there are ones with film actors promoting it too. These groups have randomly appeared on social media over the past two or three days. 
While analysts are yet to ascertain fully if these groups are created as per the instruction of political parties, no political party has admitted so far that they have an active cyber group for propaganda. But at Chengannur, it is identified that the political parties have got their group for campaigning on social media. Earlier, various political parties have tested social media propaganda successfully in India during recent elections. It is not at all easy to identify between a fake page and a genuine one. But still, there are a good number of followers for many of these groups and pages.
Last Updated May 9, 2018, 5:38 PM IST