Red-tapism forced man to torch village office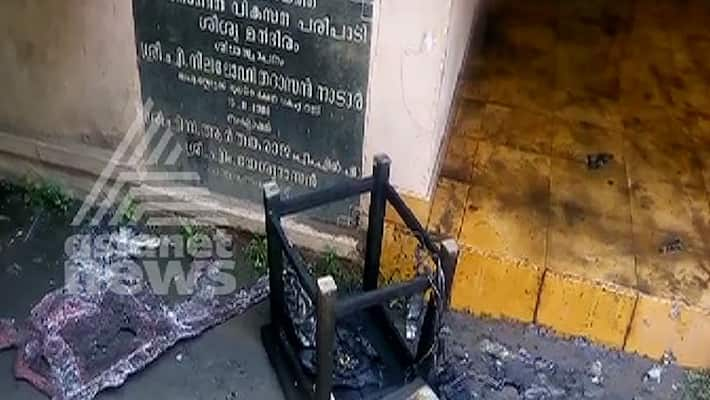 When Samkutty saw the village office engulfed in fire, it gave him a secret pleasure to hear its staff crying for help and the bundles of official documents being turned to ashes. 
Breaking down before police officials, Samkutty confessed that it was the delay in getting the official procedures done that forced him to set ablaze the building. 
Samkutty was tired of making weekly rounds of the office to get his property registered in his name and every time he went the officials would send him back in the pretence of some official procedure.
Read: Man sets village office on fire in Thiruvananthapuram
 The 18 cent property seemed worthless as he could neither build a house on the land nor could apply for loan pledging the property that he got from his father. 
The man was so irked by the laxity of officials that when he decided to set ablaze the building he did not once think of the human lives that could have been lost in the fire.
The Vigilance has now initiated an inquiry into the complaint of Samkutty against village officials. Meanwhile, police will probe charges against Samkutty. 
Last Updated Mar 31, 2018, 6:59 PM IST