Top judge urges parties not to politicise Jisha murder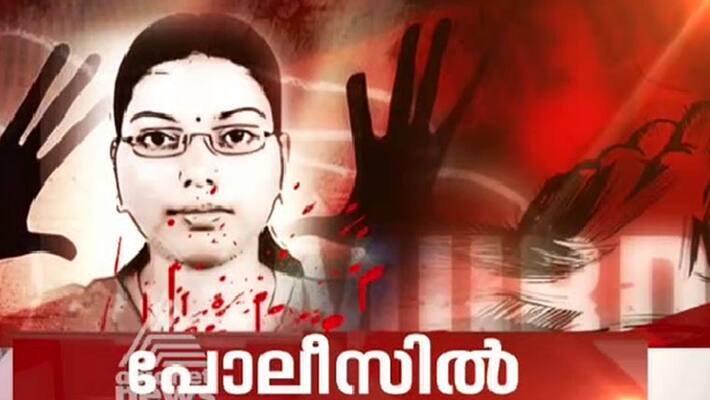 Justice B Kemal Pasha asked political parties to stop using Jisha murder to play "vote bank politics."
Speaking at a function organised to protest the violence against women and children, Justice Pasha said police should be given time to investigate the case and nail the culprits. The arrest should not be just for the sake of arresting someone, the team should not be pressurised and made to hasten the probe.
Justice Pasha also hit out against the media for intruding into the investigation by interviewing the persons connected with the Jisha murder. 
In the meantime, Centre government in its reported submitted to the Parliament this Monday has recommended for a CBI investigation. Minister of Social Justice and Empowerment Thawar Chand Gehlot, who visited Perumbavoor,  in the report stated that Kerala government and police made serious lapses in the investigation. 
Last Updated Mar 31, 2018, 6:59 PM IST