Get discounts for voting in Tamil Nadu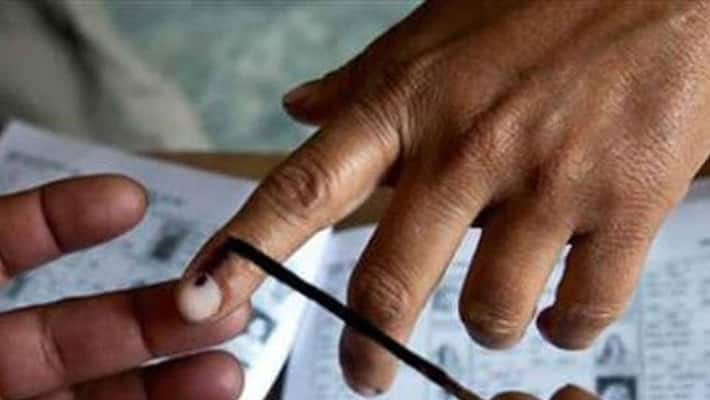 'Show the ink, see prices sink' is a new initiative launched by the Trichy, Salem and Chennai chapters of Young Indians (Yi) and the Confederation of Indian Industry (CII) to encourage voters under 25 years to cast their vote in the May 16 election in Tamil Nadu.
This initiative will offer discounts on various products and services across the three cities.
"We've covered over 100 food outlets in Trichy, including a KFC and Dominoes. Discounts between 10-25% can be availed and we're planning to rope in a 100 more stores" Trichy Chapter member Joshua told The News Minute. 
Also, the Salem chapter is planning to offer 10% discounts and ₹ 500 off on electronics, textiles and jewellery. 
This offer is available between May 16 and 22. 
Last Updated Mar 31, 2018, 6:51 PM IST