Flouting law, buildings come up around Tipu's palace in Bengaluru
Currently, there are two buildings under construction by the side of Tipu Sultan's palace in Bengaluru, a heritage building and one of the city's chief tourist attractions.
More than 1000 travellers visit the Tipu's historical Palace, also a protected monument. According to a Supreme Court order, no construction is allowed within a radius of 100 metres of the structure.
Vanivilas Hospital and Bangalore Medical College have violated the court's order by constructing two multi-storied buildings within the bounds of the protected area. The Department of Archaeology, Museums and Heritage of Government of Karnataka has already issued notices to both the institutions. Archaeology department personnel say that Vanivilas Hospital and Bangalore Medical College have claimed that they have taken permission from the central government.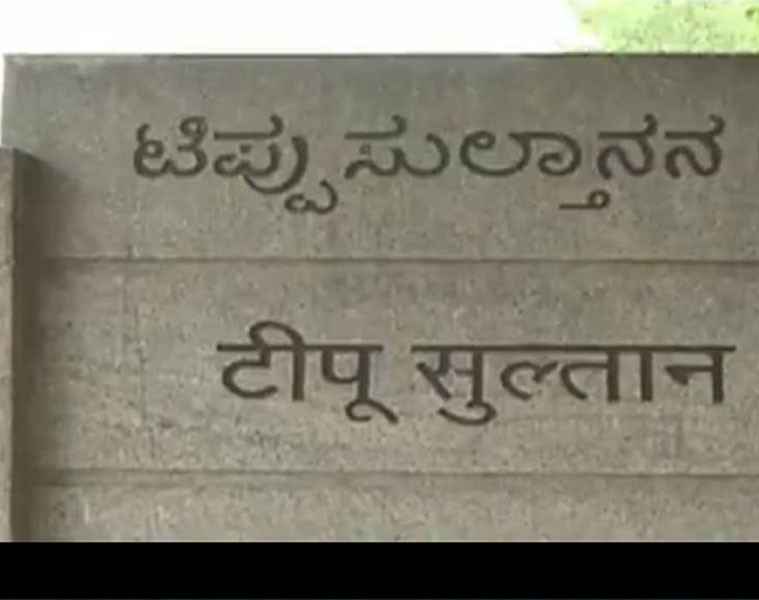 What does the Supreme Court say?
100 metres around a heritage monument should be considered as prohibited area and no building construction should take place within the area.
According to section 2010 and 1958 of Ancient Monuments and Archaeological Sites and Remains Act (Amendment and Validation) 2010, an area of 100 metres around a monument is considered prohibited area and 200 metres around it a controlled area.  
But both the institutions have violated the rules and court's order and have been constructing the two buildings since 2015.
The Department of Archaeology, Museums and Heritage has already complained to the BBMP and health departments, but the concerned departments have not yet taken any action on the matter yet.
According to the act, the violation of the act could cause two years' imprisonment and ₹1 lakh penalty. Besides that, the act allows for the demolition of such illegal construction.
Last Updated Mar 31, 2018, 7:00 PM IST