Till death do us part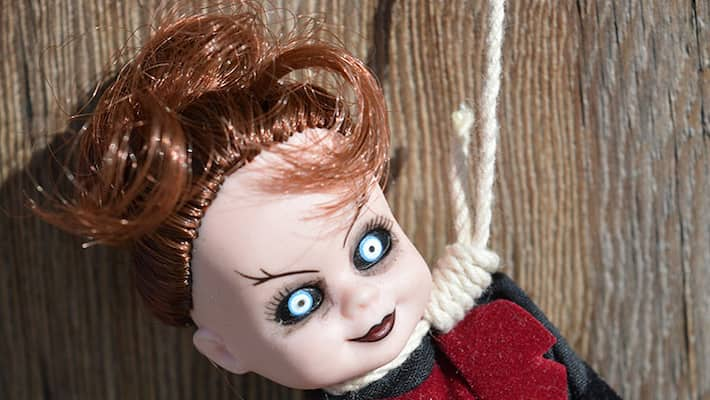 A 25-year-old scorned lover in Bangalore ends his life after posting a suicide video message on Facebook.
Arun Kumar, a resident of Weaver's Colony, decided to end his life and has held his lover's family responsible for his untimely death. The parents of Arun Kumar's love-interest lodged a complained against him at Hulimavu Police Station for misbehaving with their daughter. This was the factor that triggered Arun's decision to commit suicide, according to the police officials.
In the video posted on Facebook, Arun proclaimed his love and accused Renukesh, a relative of the girl, for his death. "All these days you were head over heels in love with me and now you have discarded me. You should have never deceived me after I spent a great deal of time showering love on you. Renukesh along with his goons have attacked on me several occasions.  As I am left with no alternative, I have decided to end my life. But do not spare Renukesh at any cost and I appeal to the police to take appropriate action against him."
According to the police, Arun Kumar had been in love with a girl who stayed close to his house for many years. As the girl's parents did not approve of this alliance, they allegedly lodged a complaint against him. Vexed by their move, Arun Kumar came to a conclusion that he can never win over the girl he fell in love with and that desperation lead to his suicide, said police officials.
Last Updated Mar 31, 2018, 6:49 PM IST