Thithi, Rangitaranga, Mytrhi win Karnataka state film awards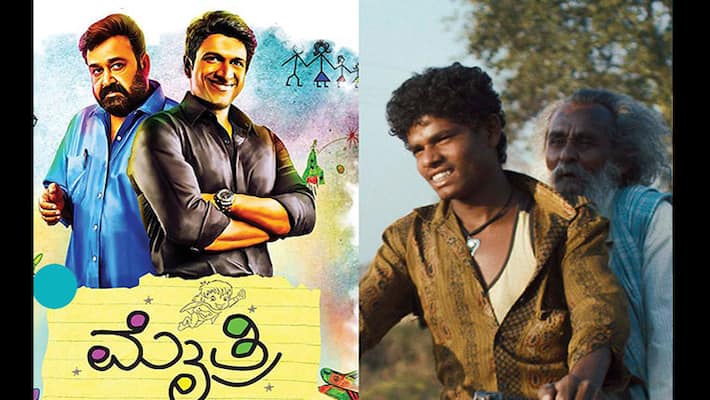 Karnataka State Film Awards for the year 2015 have been announced. Malashri and Vijaya Raghavendra have been honoured with best actor awards and Thithi has secured two awards including for best film.
The Information and Broadcasting Minister Roshan Baig announced the list of winners at the Vartha Bhavan in Bengaluru. Maarikondavaru and Maithri have won the second and third best Kannada films, respectively.
The major winners:
Krishna Leela movie has won the 'Most Entertaining' film award, Rangitaranga has won best film by a debut director, Shreedhar Sambhram has been honoured with the best music director award.
Mane Modala Pathashale has got the best children's movie award, Ramesh Bhat has won the best supporting actor award for his performance in Manamanthana.  Pooja SM was chosen as the best supporting actress for her role in Thithi.
Apart from these, Sarajoo Katkar's July 22, 1947 has won the best story award, Shashank and Raghu Kovi have won best screenplay award for the film Krishna Leela and Best dialogues award has been bagged by Eeregowda for the movie Thithi.
Anantha Arasu has won Best cinematography award for the movie Last Bus.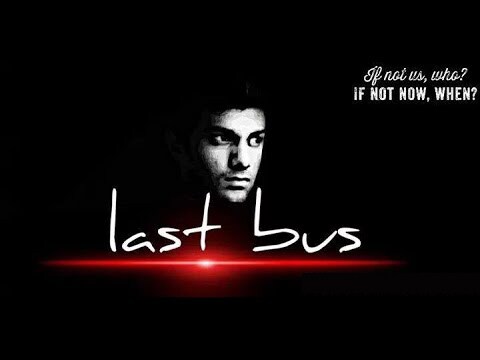 Full list of award winners:
Best Actor-Male                                              Vijay Raghavendra (Shivayogi Sri Puttayyajja)
Best Actor-Female                                          Malashri (Ganga)
Best film                                                         Thithi
Second Best Film                                            Maarikondavaru
Third best Film                                                Mythri
Best Film With A Social Message                     Shivayogi Sri Puttayyajja
Best Entertaining Film                                      Krishna Leela
Best Film of Debut Director                               RangiTaranga
Best Music Director                                          Shreedhar Sambhram
Best Children's Film                                          Mane Modala Pthashale
Best Supporting Actor-Male                                Ramesh Bhat (Maanamanthana)
Best Supporting Actor-Female                            Pooja M S (Thithi)
Best Story                                                        Sarajoo Katkar (July 22, 1947)
Best Screenplay                                                Shashank, Raghu Kovi (Krishna Leela)
Best Dialogues                                                  Eeregowda (Thithi)
Best Cinematography                                         Ananth Arasu (Last Bus)
Best Editing                                                      Srujith Nayak (Chandikori)
Best Child Actor- Male                                       Ajith Sharma (Ashtavakra)
Best Child Actor -Female                                   Mevisha (Savi Nilaya)
Best Art Director                                               Avinash Narasimharaju (Last Bus)
Best Lyricist                                                     Nagendra Prasad (Yedeyalli Yaro Ghazal - Muddu Manase)
Best Playback Singer-Male                                Santosh Venky (Sundarangiye - Preethiyali Sahaja)
Best Playback Singer-Female                            Shamitha Malnad (Talamalada Maleyalli - Bekku)
Special Jury Award                                           Jupiter Animation (For computer graphics- Shivalinga)
Last Updated Mar 31, 2018, 7:06 PM IST