This is why Janardhana Reddy turned Bengaluru to Ballari for daughter's wedding
It is rumoured that the mining baron is spending some ₹500-crore for his daughter's wedding.
As per his bail condition, he is allowed to stay in Ballari for only 20 days.
Mining baron and former Karnataka minister Gali Janardhana Reddy, who spent three years in jail, in the illegal mining case was given bail early this year on condition that he cannot stay for more than 20 days in Ballari. Hence, according to sources close to Reddy, he decided to turn the wedding venue into everything that the mining baron is attached to, including his ancestral home - Hali Mane.
The millionaire, who is rumoured to be spending over ₹500-crore for his daughter Brahmini's wedding, has turned Bengaluru' palace grounds into a mini Ballari.  From his old house to the  Market and Gali Gram Panchayat all has been put up. This is to have a feeling that the event is happening inside their Ballari village, sources said.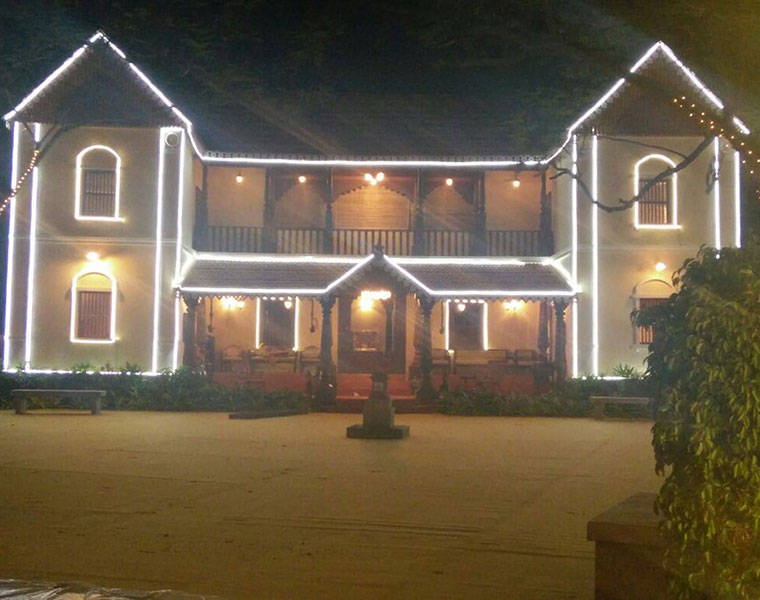 A Source close to Reddy said that he had planned this wedding a year ago and had discussed this idea with  his close friends. "Reddy's is still emotional as he could not get her married off  from his ancestral house," said a source told Asianet Newsable.
 
Aiyappa Sharma, Film  director who is the brain behind the event said, "The plan was there from last one year. Reddy sir always wanted to make his daughter Brahmani's wedding like a heavenly event . Since he is very much attached to lord Venkateshwara, the Tirupathi set is also put where the couple will tie the knot,"he said.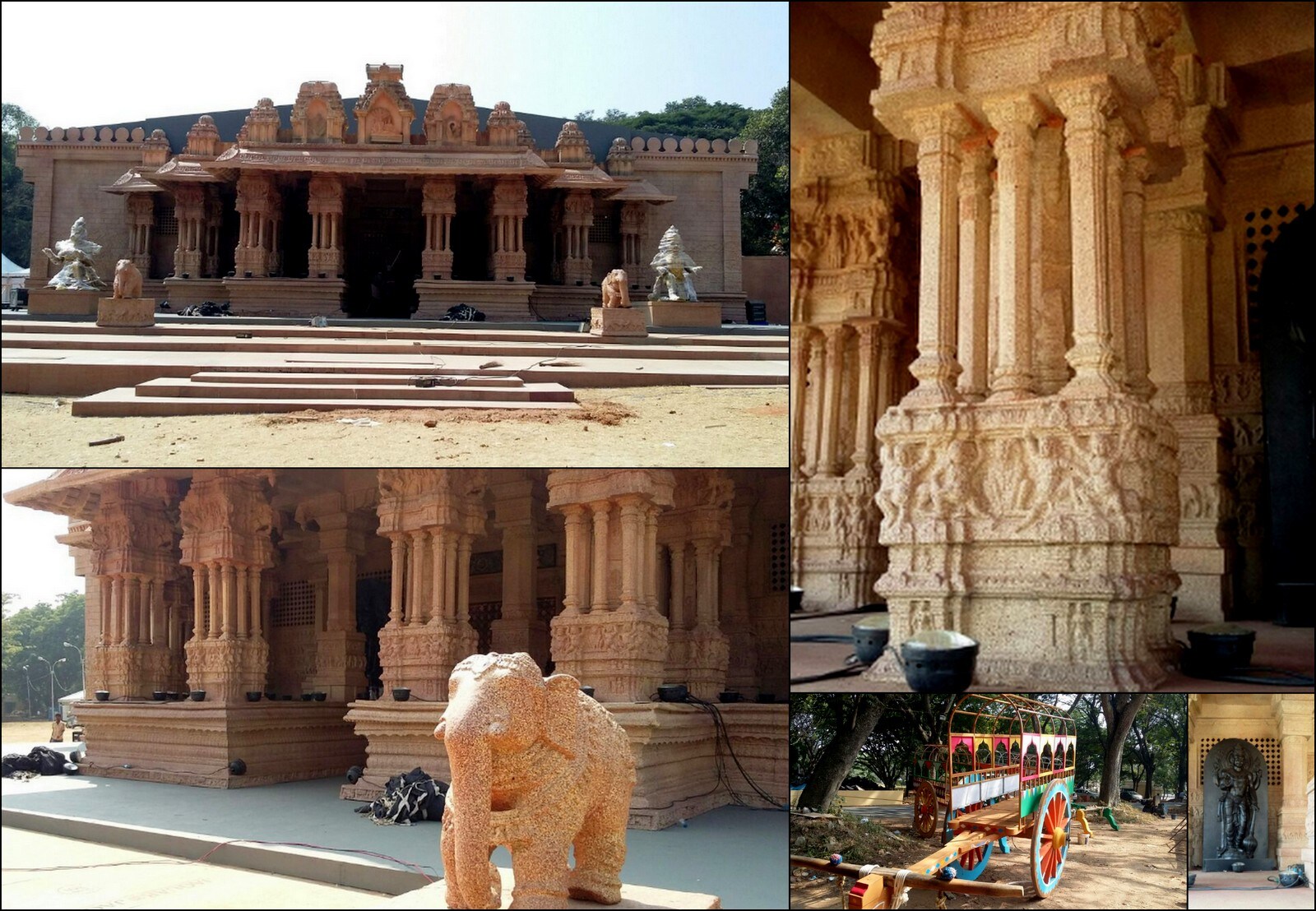 About 25 bullock carts also have been made available at the venue to ferry VVIPs into the wedding venue and to feel of a Ballari village.
Last Updated Mar 31, 2018, 6:41 PM IST