Read how this bold woman responded to shaming on WhatsApp and won praise!
Sreelakshmi was flooded with obscene phone calls and messages.
Overcoming the initial embarrassment, she decided to confront the men who shamed her.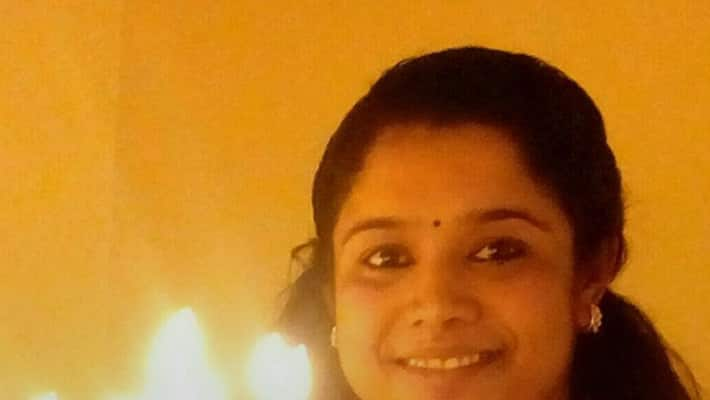 Sreelakshmi Satheesh, CEO of Campus Route Educational Solutions, received a phone call from an unknown number the other day. To her shock, the man at the other end of the line wanted to meet her and also asked how much did she cost! 
Soon, she was flooded with obscene calls and messages from men who wanted to 'hire' her. She thought of switching off the phone. 
After the initial embarrassment, she called back into one of the callers and confronted him. She realised that the men chanced to get her number from a local WhatsApp group in which somebody had posted her number saying that she was "good property." 
She traced the man who posted her number on the group and it turned out that he was a local leader of a national party's youth wing. Sreelakshmi threatened to sue him and warned him to face the consequences. She was not ready to leave it at that. She then contacted the leaders of his party and demanded his removal frm the party. 
When things turned serious, the youth leader felt the heat and pleaded her not to go ahead with the case. His father called on her and informed her that he was ready to do anything if she pardoned his son. She found it difficult not reject the old man's plea. But she put forth two conditions.
"I told him that he (the youth leader) should donate Rs.25,000 in Sree Chitra Home or Gandhi Bhavan (two major homes for the destitute) and produce the receipt," Sreelakshmi wrote on her Facebook page. She also posted the reciept by masking the youth leader's name. 
Another condition was that he should be thrown out of his party. Now, Sreelakshmi is waiting for the party's decision. 
Sreelakhsmi's bold response to shaming on social media won her huge support on Facebook. Her post received hundreds of shares and thousands of likes within few hours. 
Last Updated Mar 31, 2018, 6:41 PM IST