Recently, the IT Dept unearthed Rs 200 crore worth illegal transactions in a Co-op society in Bengaluru
Post demonetisation huge amount of money was put in FD in co-op societies
Some even issued receipts with back date
The co-operative society in Bengaluru had made its 30,000 depositors as the members. Apart from Fixed Deposits, the members were allowed to make time deposits, purchase cash certificate, have a savings account and members also could do e-transfers. This looks like the best offer to convert the old notes into new.
With the announcement of demonetisation of Rs 1,000 and Rs 500 notes came a series of rules and regulations on deposits and withdrawal, which affected the people largely. Those depositing more than Rs 2.5 lakh in their bank account came under the scanner of IT department. After a number of raids in Bengaluru alone, corers of rupees were seized from private persons.
Also Read: 5 times Bengaluru saw massive currency hauls
Under such circumstances, another way people thought was safe to deposit their money was in co-operative societies. Many in a hurry opened Fixed Deposit (FD) accounts in co-operative societies. Huge amounts of FDs were made.
Some co-operative societies even distributed loan in the form of cash to the people. The banks are not allowed to issue loan through cash. This incident which occurred in Kolar when a The Karnataka State Co-Operative Apex Bank Ltd (also called as DCC Bank) distributed loan in the form of cash.
Also Read: Large bundles of ₹500, ₹1000 cash distributed in Kolar, Chikkaballapur
Initially, the IT Department put only individuals who have deposited a huge amount of cash in mainstream banks under the scanner. Thus people started opening accounts in the co-operative banks and put their money as FD.
As the co-operative banks operate locally and have only handful branches and cater maintly to local banking needs, they usually do not come under the scanner of IT officials. Another factor which helped people deposit their money in co-operative societies was that many such societies still do their work manually. Thus many people have got their FD receipts in back date.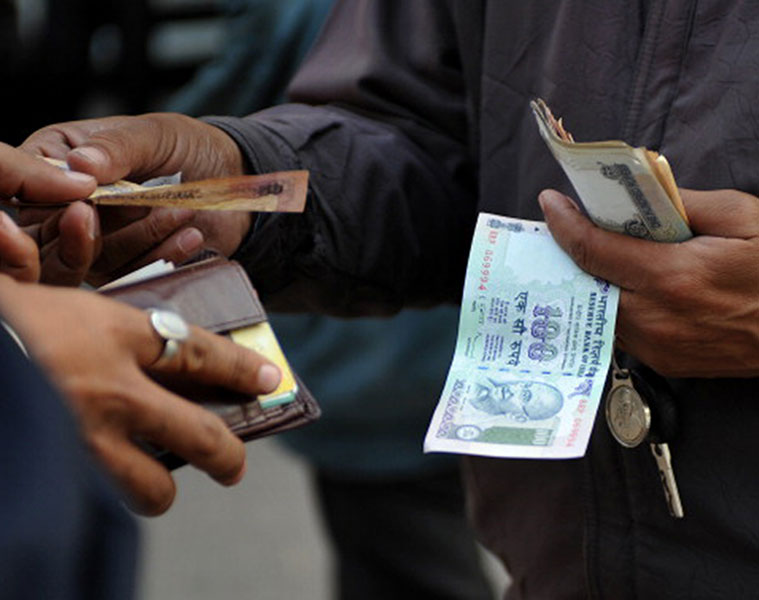 With names of co-operative societies emerging in IT raids, it looks like those with black money have made use (misused) of the privileges co-operative societies have to help the people in the locality.  With the fact that most people are being caught with new notes, the demonetisation has not had any positive impact. Those with black money have managed to convert their money into white, and of course, only some of them are being caught.
With all these, now there might be new rules implemented to make transactions in co-operative banks too complicated. This is surely going to affect the local people, who have been making regular transactions in the co-operative societies.
Be it mainstream banks or co-operative societies, rules should be implemented, also keeping in mind the interests of the common people.