This incident proves even schools are not safe for girls!
The accused was the owner of the Reliance Public School in Thanisandra in Bengaluru.
Only one girl out the six had the guts to file a complaint to the police against Hussain.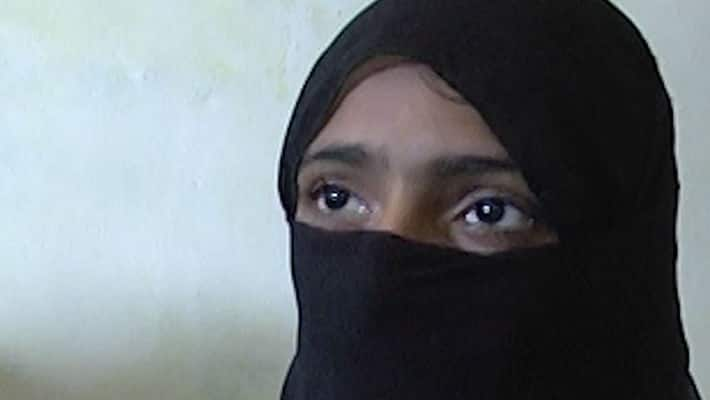 After sexually assaulting seven students over the past few months, a private school owner in Bengaluru is cooling his heels behind the bars. Sampigehalli Police arrested Hussain (the accused), who is the owner of the Reliance Public School.
One of the assaulted students actually had the guts to come up with the truth in the presence of her parents. Police lodged the complaint and acted immediately. A number of parents staged a protest in front of the school on Wednesday as well.
The police took the victims along with their parents to the police station where only one out of the six assaulted students dared to file a complaint.
Watch the video here: 
Police decided to book a case under Section 8 of the Protection of Children from Sexual Offences (POCSO) Act and Section 354 of IPC (assault or criminal force to woman with intent to outrage her modesty).
After reading through the above mentioned incident you might just be forced to think, are even schools safe for girls nowadays? Well if you consider this particular incident, then it is definitely not.
It is astonishing to see these perverts running an educational institution where teachers impart education. Hussain used to hold special classes for 5th, 6th and 7th standard students after regular school hours so that he could implement his disgusting wishes of inappropriately touch these innocent souls.
Thinking as awful and dark as this are making things difficult for girls and women in our society. It is time to rise and stand against such men in our society, for whom almost every men get labelled with a particular tag, which they do not like to her.
Last Updated Mar 22, 2022, 3:55 PM IST