Raid at a lodge puts police to shame!
Davanagere police arrest six policemen for gambling
Police seize ₹2,73,000 cash from the gambling accused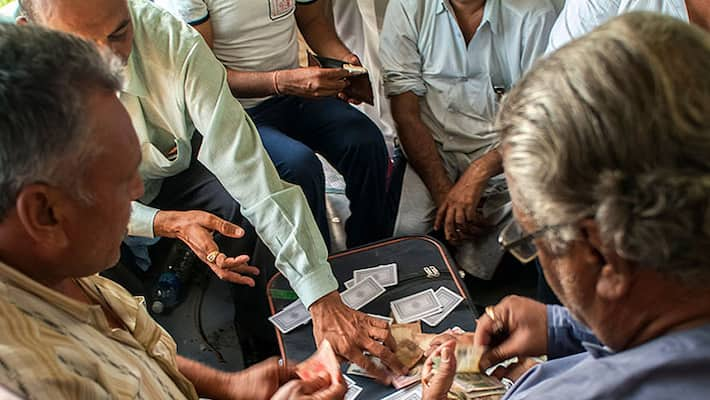 Of the 11 gamblers arrested, six were policemen. So, with a heavy heart, the police on duty arrested four civil police and two DR police, who were busy gambling with some residents inside the lodge.
The arrested have been identified as Dodda Basappa, constable at Nyamthi Police Station, Subhash of Davanagere Bescom Police squad, Ravi constable at Halavagalu Police Station, Manjappa of Balachodu station. D R constables Annesh and Ningappa also have been arrested.
The police have seized ₹2,73,000 cash from the lodge.
Last Updated Mar 31, 2018, 6:54 PM IST