Organ donation saved two lives in Bengaluru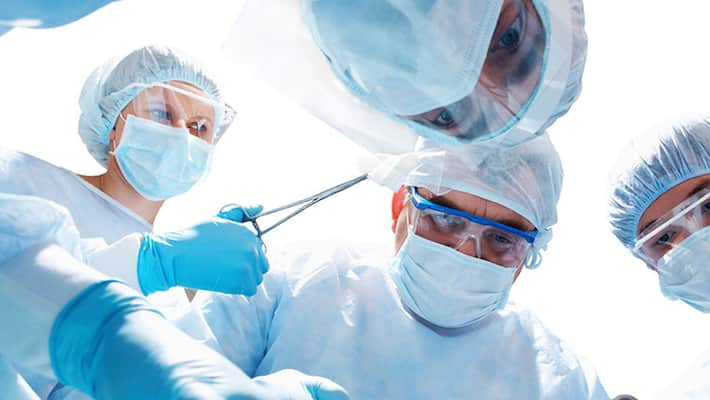 Although he lost his life in a tragic accident, a 20-year-old Bengaluru student came as an angel in disguise and saved the lives of two people in Karnataka.
Third-year engineering student Karthik met with an accident on September 21 and was taken to Baptist Hospital for treatment. He was later shifted to Sakra World Hospital near Varthur but succumbed to severe head injury. The doctors declared him brain-dead.
His parents wished to donate their young son's organs so that it could save lives of those in need.
With the consent of Karthik's parents, surgeon Dr Varun Shetty transplanted the young man's liver into a patient who was undergoing a treatment at HCG Hospital in Sampangiramanagar.
Also, Karthik's heart was transplanted into a 45-year-old patient from Chickballapur district who was undergoing treatment at MS Ramaiah Narayana Hrudayalaya Hospital. The patient was suffering from dilated cardiomyopathy, a condition in which the heart bloats up and is unable to pump blood.
This is was the 25th successful transplant surgery performed at the hospital. Surgeons Dr Ravishankar Shetty, Dr Varun Shetty, Dr Nagamallesh, Dr Julius Punnen, and anaesthetist Dr Ravi Naik and Dr Anil Kumar were part of the team who performed the surgery successfully.
A transplant surgery has to be performed within four hours from the time of the donor's death. This was achieved because of a green corridor route was used which was free of traffic which helped in transporting the organs faster from HCG Hospital to Ramaiah Hospital in Mattikere.
Last Updated Mar 31, 2018, 6:31 PM IST