Telangana shocker: 'Zero' enrolment in 398 schools, SC issues notice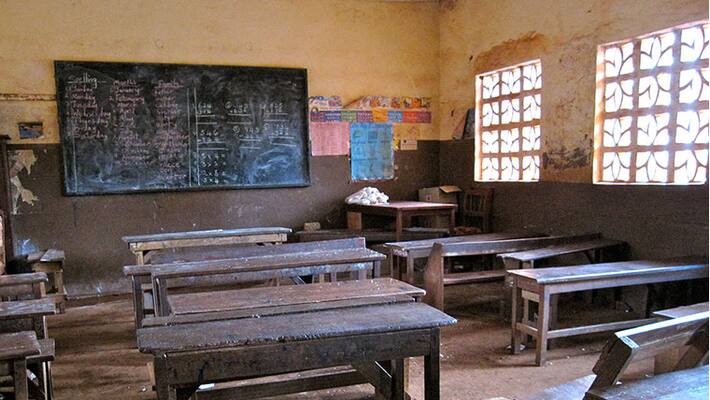 A Supreme Court bench has constituted an expert committee to probe the reasons for 'zero' enrollment in 398 schools in Telangana .
The Supreme Court earlier had constituted a three-member committee after a petition was filed by one JK Raju on the lack of teachers in government run schools in Telangana and Andhra Pradesh. The committee last week, however, make a shocking revelation that the state was not only facing a shortage of teachers, but also students.
As per the data submitted to the SC by the Education Department of Telangana for the academic year 2015-16, out of 18,139 primary schools in the state, 398 had zero enrollment, 980 schools received between 1-10 students and 2,333 schools reported having 11-20 students. 
The revelation has startled the court, which now has asked the the lawyers committee to prepare a report by visiting the schools along with members of Telangana Parents Federation and submit report to the court before May 10. 
"There has to be generation of enthusiasm, cultivation of spirit and interest for education and sustenance of culture to send the children to school," the SC bench said.
Last Updated Mar 31, 2018, 6:32 PM IST