Lover, his friends gang rape 18-year-old in Kerala 'for asking her money back'
The girl came to Kollam to collect the amount she had given to her boyfriend
Another girl, who claimed to be his friend took her to a vacant building
The boyfriend and his four friends gang raped the victim in the building.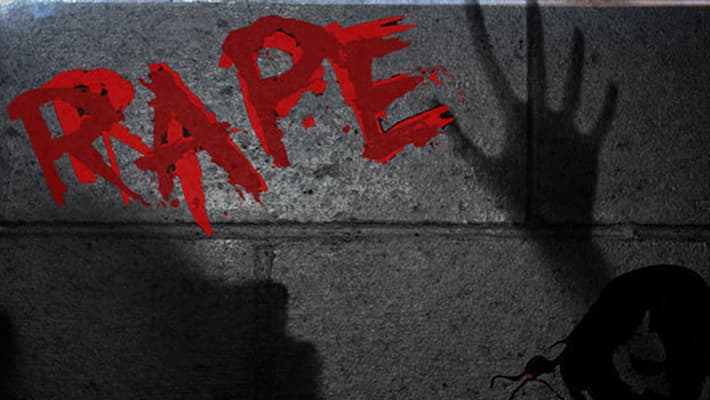 An 18-year-old girl was allegedly gang-raped by five men including her boy friend in Kollam after a "dispute over repaying the money" he borrowed from her. 
The police have reportedly taken her love in custody following a complaint by the girl from Palakkad. The incident took place when the girl arrived at Kollam in search of her lover last week. 

The incident came to light when the police found the girl, who had left her home in Palakkad last week from Kollam. Her parents had filed a missing complaint. It was during questioning that she revealed the trauma she underwent. 
 
According to the complaint, the incident took place on Friday. The girl said that her lover had borrowed some money from her. They had a fight when she asked him to return the she arranged after pledging her gold. 
 
Following this, he asked the girl to come to Kollam and collect the amount. However, on reaching Kollam, her lover did not come to receive her. She stayed there for two days. On the third day, a girl, who claimed to be a friend of her lover came to her and took her to a vacant building. There, her boyfriend and his friends gang-raped her, the complaint said. 
 
The girl alleges that the rape was an act of vengeance and that the gang filmed the incident and threatened her not to lodge a complaint with the police.   
Last Updated Mar 31, 2018, 6:35 PM IST