Techie and paramour found guilty of killing baby, mother-in-law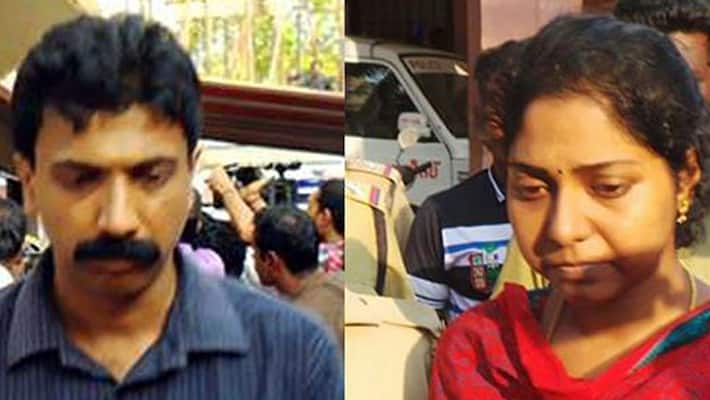 IT professional Anu Shanthi and her paramour Nino Mathew were found guilty of killing the former's daughter and mother-in-law in the sensational Attingal murder case.
The District Principal Sessions Court on Friday found Mathew, 40, and   Shanthi, 35, guilty of twin murder case. Both of them were accused of murdering Swatika, 3, daughter of Shanthi and Omana, 60. Both were hacked to death at their residence on 16 April 2014.
The prosecution case was that Mathew, the first accused, carried out the crime to continue his extramarital relationship with  Shanthi, the second accused, and to start a life together. Both had planned to eliminate Lijeesh, the husband of the latter, and to portray the crime as a robbery attempt.
  Shanthi had helped Mathew by providing pictures of the house and its premises. The first accused used these photographs as a blueprint and escaped from the murder site quickly after the crime, the prosecution alleged. Both were working at Technopark, Thiruvananthapuram.
  Shanthi had testified before the investigators that she sought the help of Mathew to secure the custody of her daughter after eliminating her husband Lijeesh from her life. However, the toddler also got killed along with her grandmother while Lijeesh survived.
According to the prosecution, Mathew had planned to kill Lijeesh and decided to kill both the child and her grandmother to ensure that there are no witnesses to the murder.
The accused has been found guilty of conspiracy, murder, and destruction of evidence under Sections 302, 364, 201 and 34 of the Indian Penal Code.
Last Updated Mar 31, 2018, 6:54 PM IST