Karnataka to appoint 17,000 teachers to meet shortage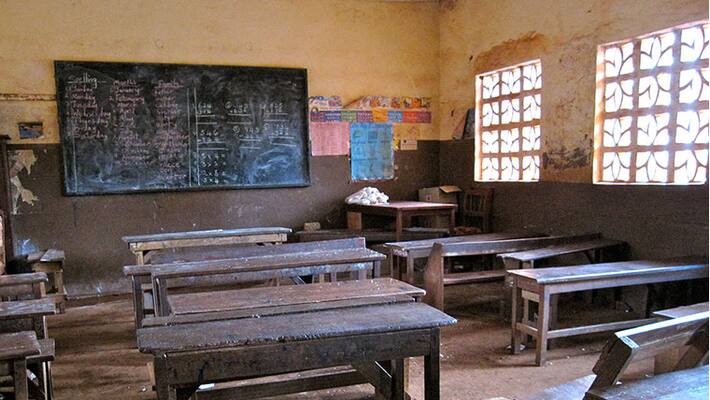 Largescale appointment of employees into government service is a great way to win popular support. The Karnataka government wants to appoint 17,000 new teachers in its primary and secondary schools, and pre-university colleges. Speaking to the reporters yesterday, Primary Education Minister Kimmane Rathnakar confirmed the news. 
A proposal to Finance Ministry is also sent for seeking its nod to get vacant posts filled.
PU Results Ahead of CET
The Primary Education Minister assured that results of pre-university examination would be declared well ahead of the Karnataka Common Entrance Test (CET).
Rathnakar said that last year the results were declared on 18 May and he was hopeful that the government will announce the results around the same time.
Last Updated Mar 31, 2018, 6:57 PM IST